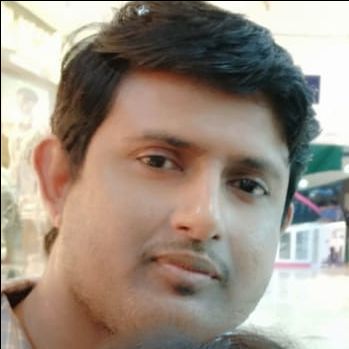 Use paracetamol drops for fever....use levosalbutamol drops n saline nasal drops for cough n cold....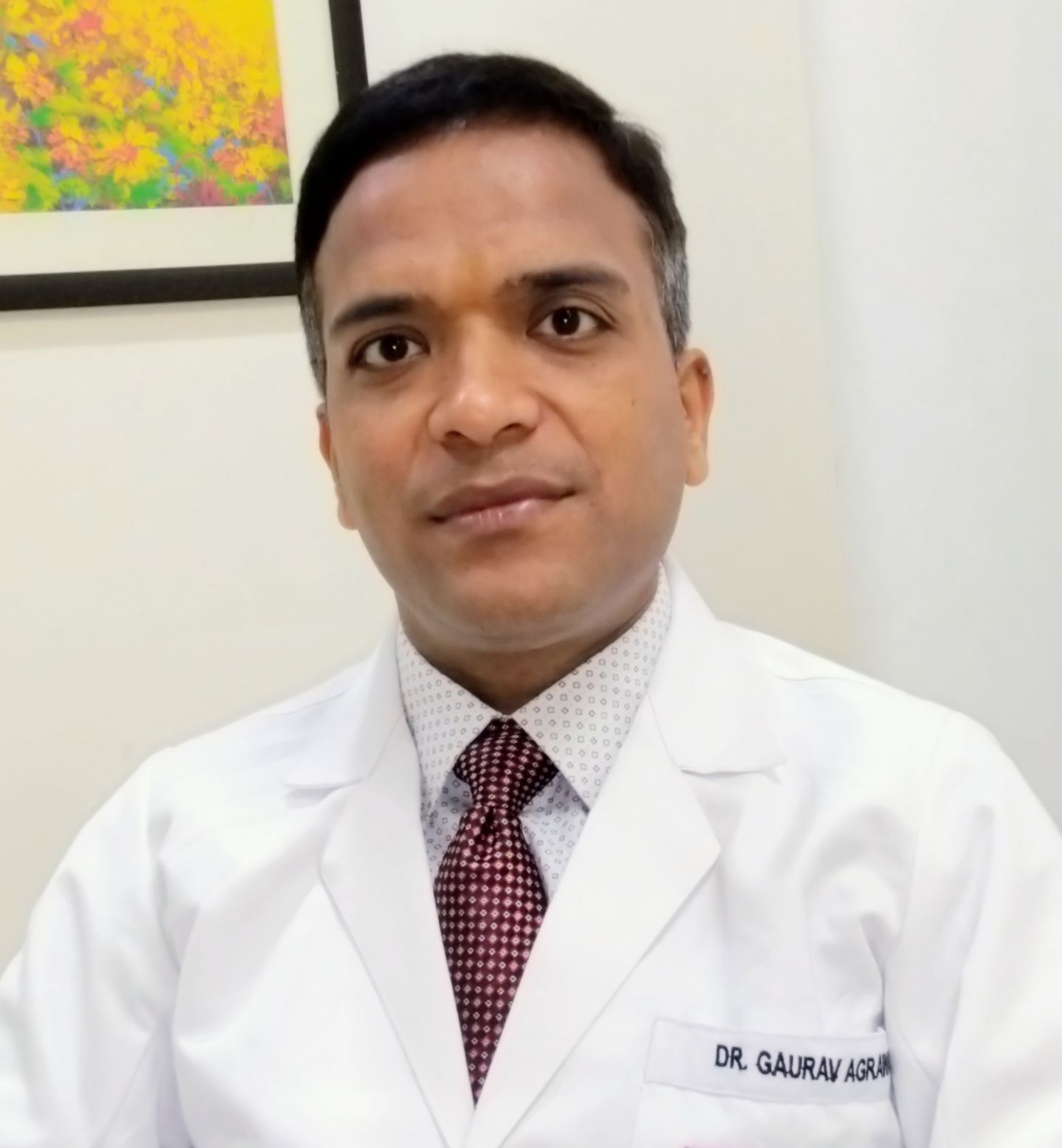 You may use
paracetamol
sypngor
fever and pain
. if
cough
is also there then you can use coriaminic.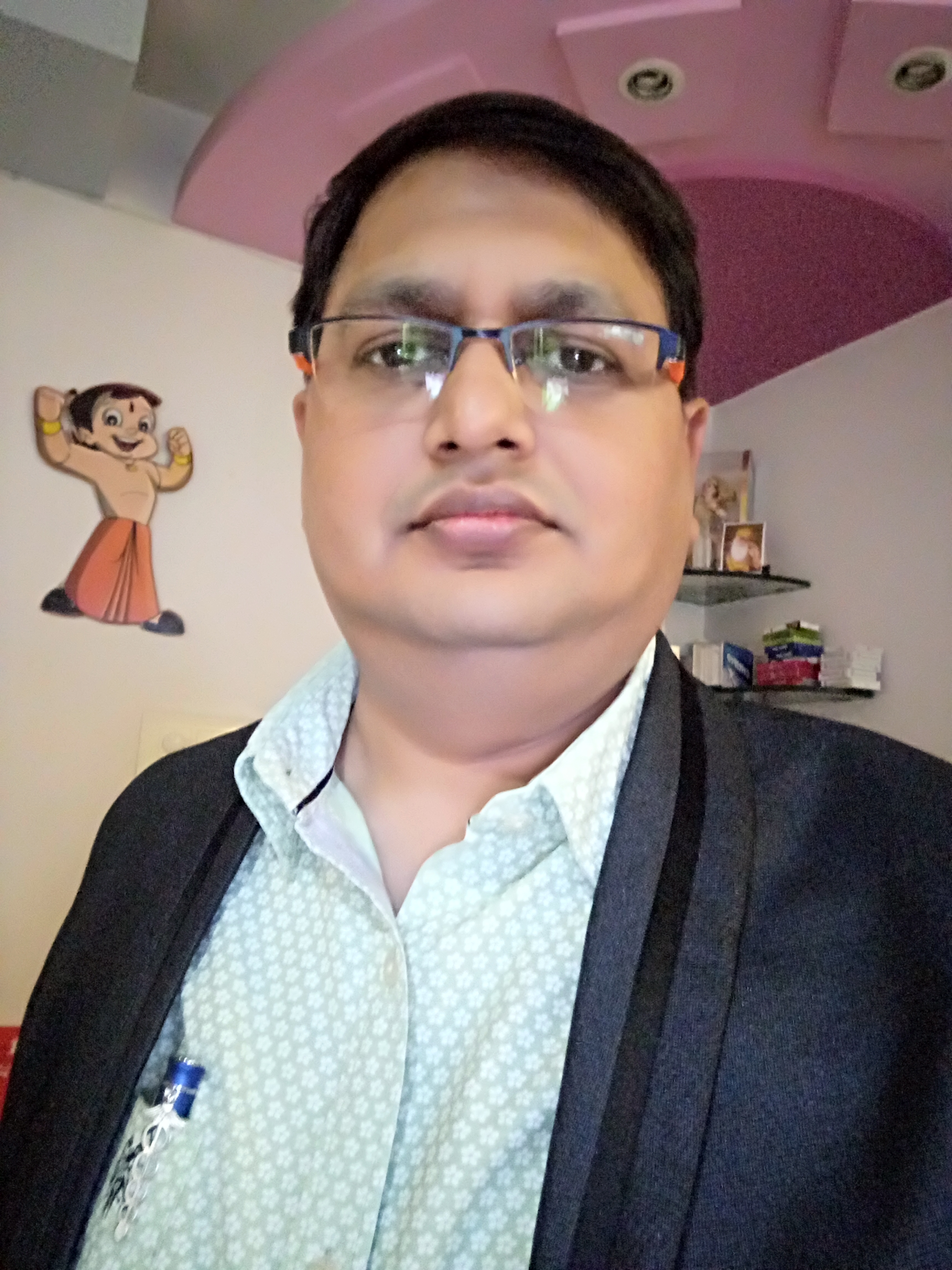 You should use
crocin
drop for
fever and pain
if needed but not before 6 hr.
Coriminic
drop you may continue for cold. If synonyms persist consult a
pediatrician
.