I am 30 years old 2 month back I had vanner teeth treatment. Few caps has come off now I want them to replace with zirconium crown I had my 6 upper 4 down teeth. Will zirconium crown will help me in a long run. 20 year I want this zirconium crown shit last more than.

Zirconium is a good n best available today you may go ahead.
1
person found this helpful
Health issues vary person to person
Take help from the best doctors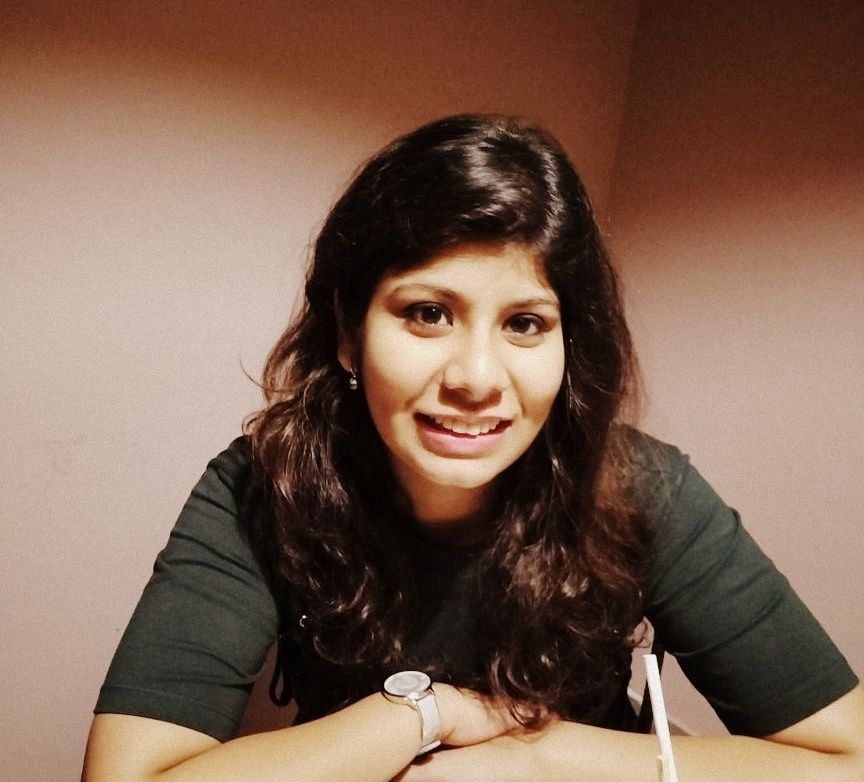 hello, veneers are expected to last long too but as you said they came out try getting it re cemented once again and be gentle with your bite. but if you want to go for zirconia crowns you can go for it but ideally speaking before getting crown get root canal treatment done because you are referring to teeth in front so while crown cutting can make them sensitive better for long term duration get root canal done and than get the crown done on those teeth. thanks
1
person found this helpful

Yes Zirconia Crown Lasts Longer Than veeners All You need to do is the Complete Replacement Of your Veeners From Zirconia Crown
1
person found this helpful

Zirconium will last.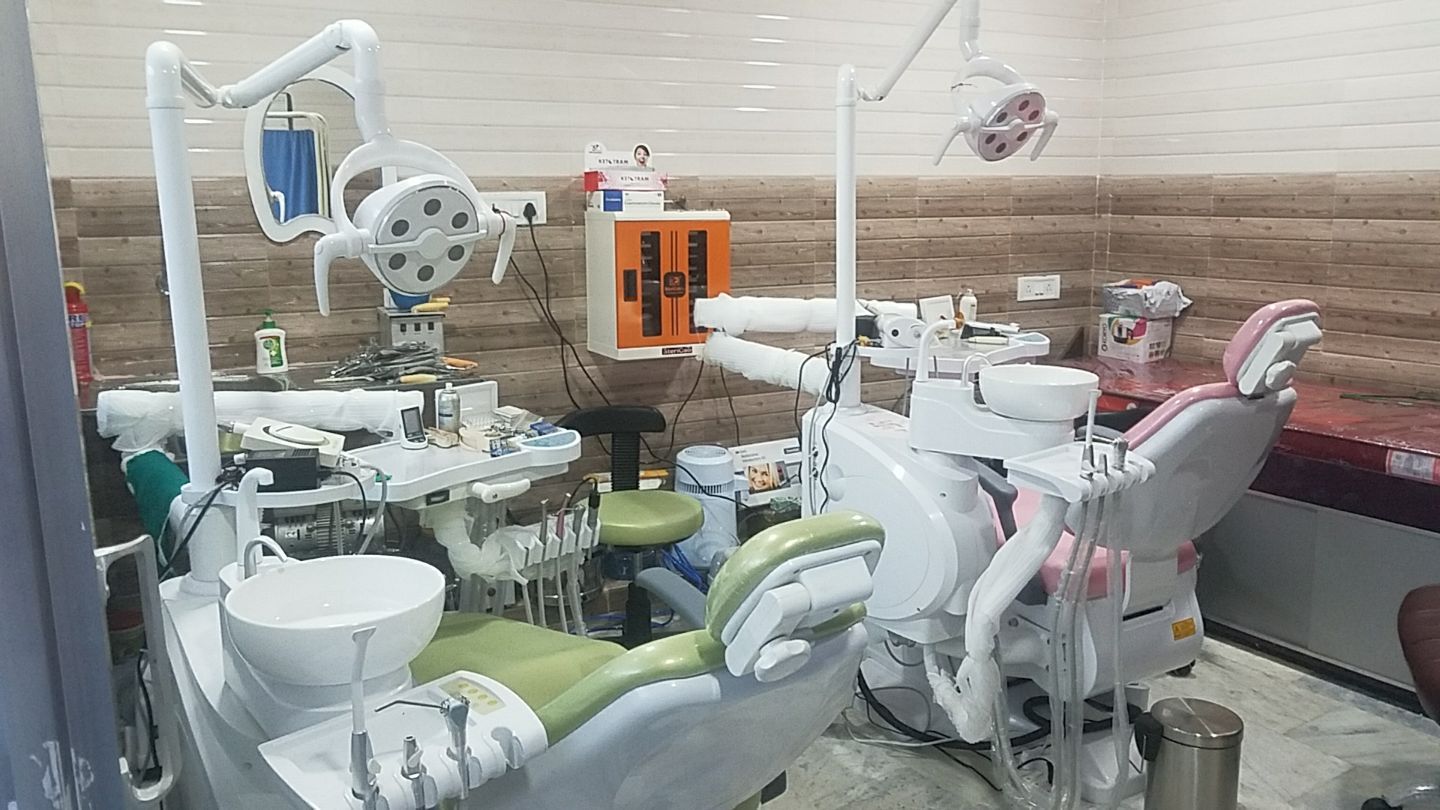 Used zirconia crown for your teeth and relax for lifelong.

Yes but in zirconia crown the needs reduction from all sides... And later if tooth hurts a root canal treatment may be advised
Veneers
usually do not come off in two months. There is possibly some interference in your bite that caused the veneers to come off. In my opinion, you should see a prosthodontist regarding the failed veneers. If some correction can be made and the veneers retained, you would not unnecessarily have to replace all of them with equally expensive zirconium crowns.
1
person found this helpful
Suggestions offered by doctors on Lybrate are of advisory nature i.e., for educational and informational purposes only. Content posted on, created for, or compiled by Lybrate is not intended or designed to replace your doctor's independent judgment about any symptom, condition, or the appropriateness or risks of a procedure or treatment for a given person.