Do not worry nothing happen.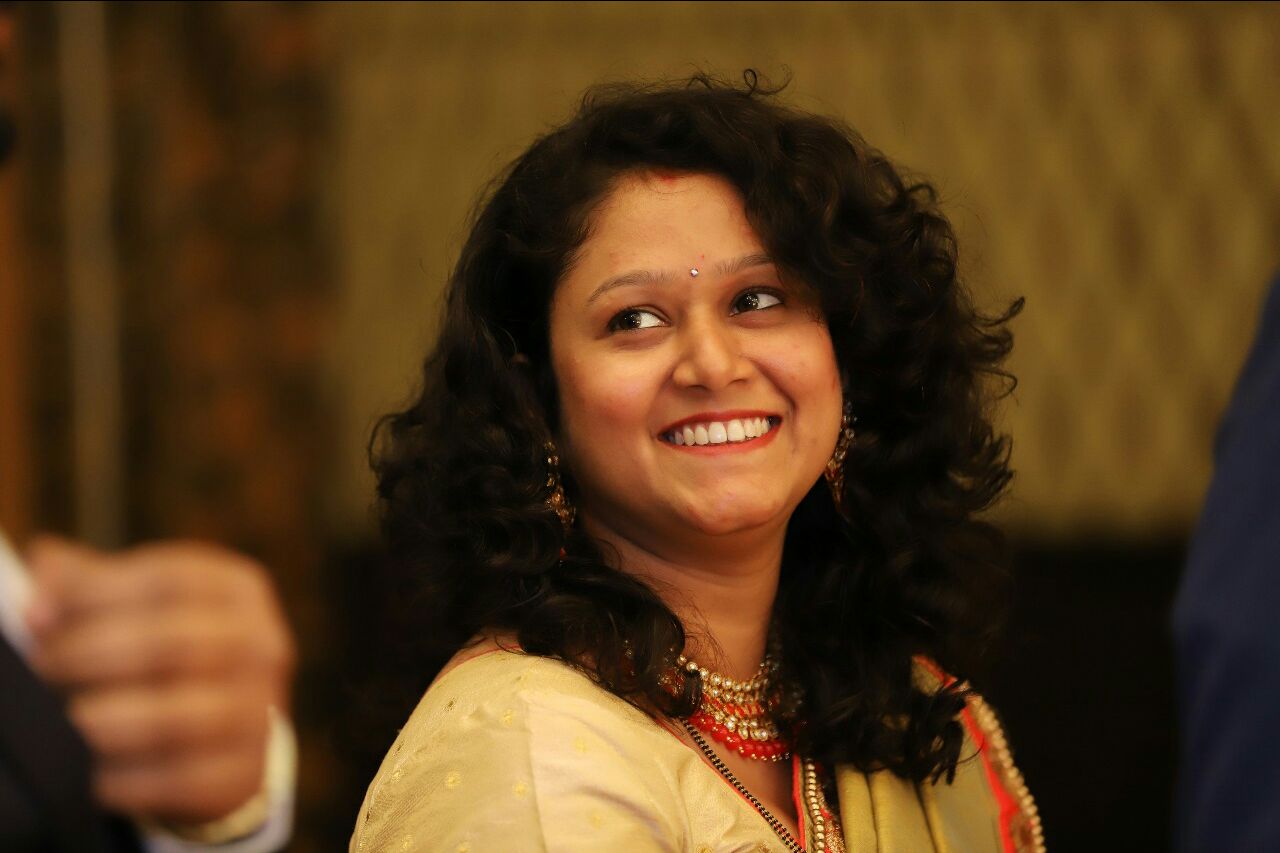 At the end of 9 month, your baby is under weight, but do not worry and trust your Dr, do exactly as they say and all will be fine.
Yes your baby is either small for gestation or intrauterine
growth retardation
. But at full term you can't do anything. Just do whatever your doctor is saying.