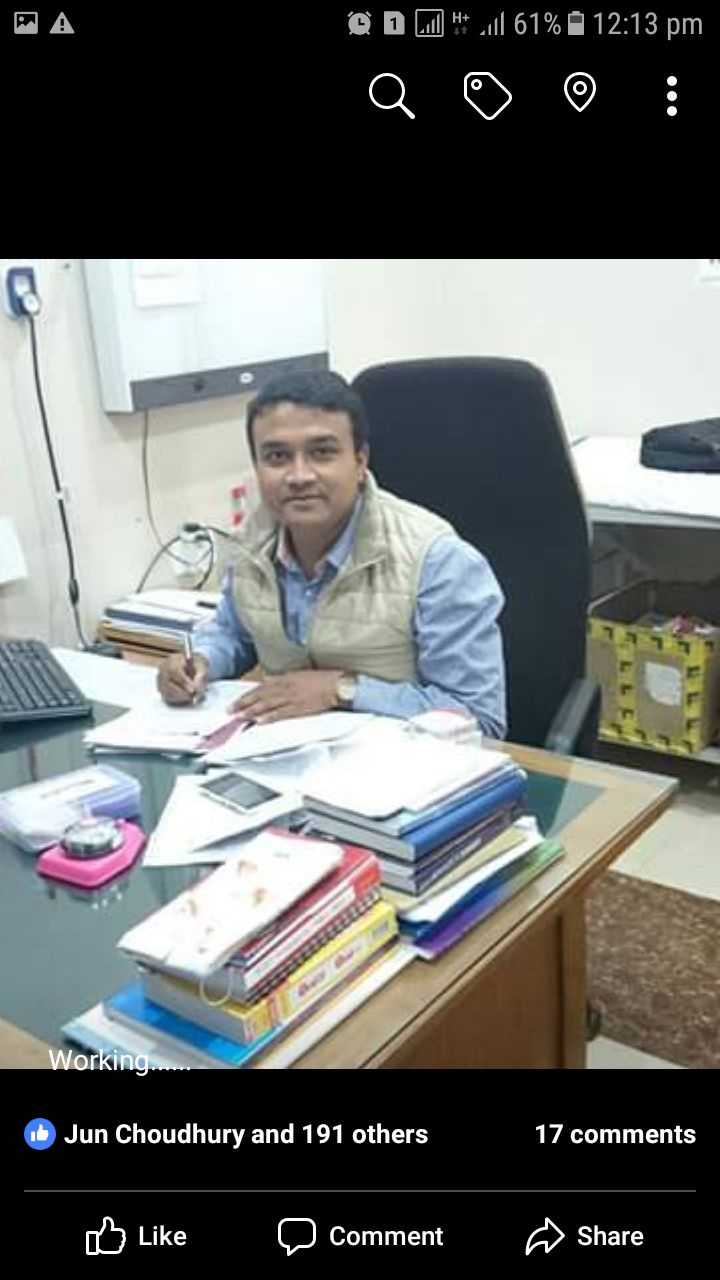 I am afraid to say that only renal transplant is the cure for CKD. Please continue with the medication, because it will hault the disease process at least and prolong the life of your viable kidney.

Continue dietary as well as medicine adviced by
nephrologist
. Keep checking your
creatinine
every 3 months.

Gokshuradi avleh 3gm twice a day.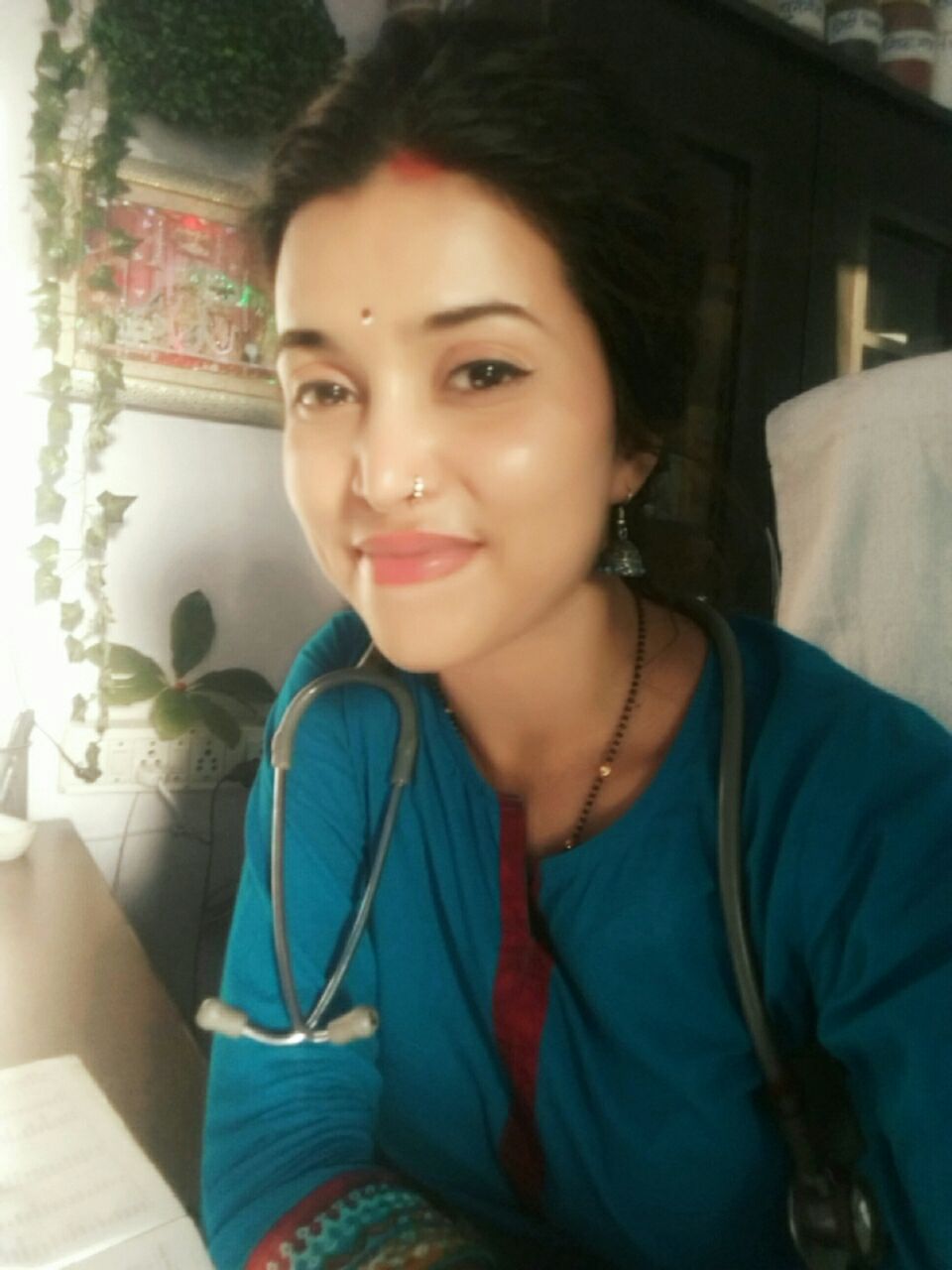 Don't worry. Start taking 2 tb of chandraprabhavati + 4 tsf of panchtrinmool kwath with equal amounts of water after meals twice a day. Gokshuradi guggulu 2 tb empty stomach twice a day. U will be completely alright.