food to avoid So if you do, it's a good idea to limit your intake of Brussels sprouts, cabbage, cauliflower, kale, turnips, and bok choy, because research suggests digesting these vegetables may block the thyroid's ability to utilize iodine, which is essential for normal thyroid function What foods are good for underactive thyroid Fish. ... Nuts. ... Whole Grains. ... Fresh Fruits and Vegetables. ... Seaweed. ... Dairy. ... Beans.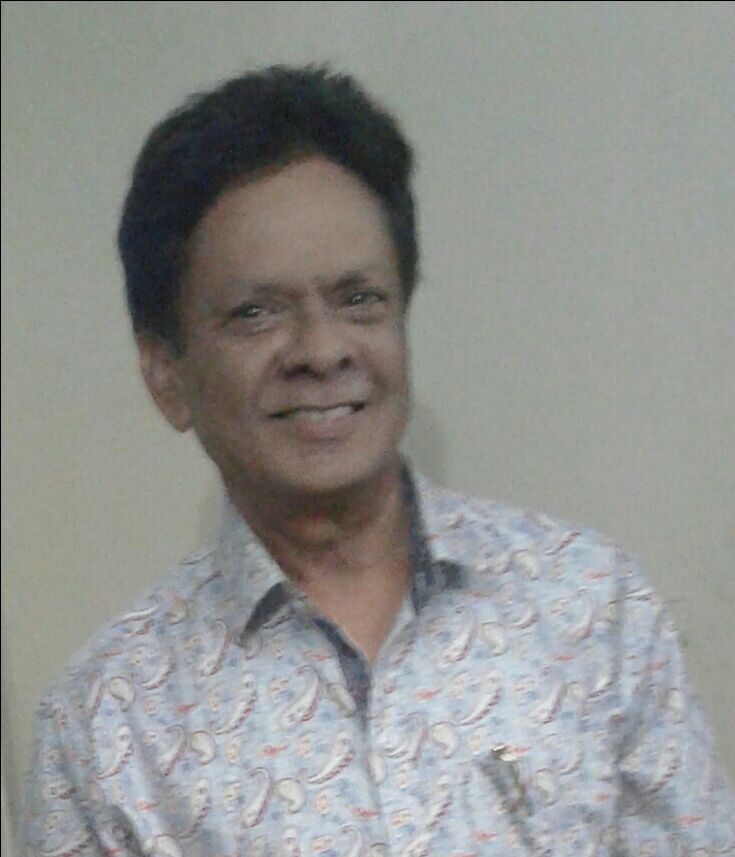 Follow your pediatrician's advise which he has given after examining her. Moreover you should not restrict her at at this growing age.
2
people found this helpful
Small frequent low calorie food. Brisk walking. Plenty of water.
1
person found this helpful