Hello- Unprotected oral sex is common, but has risks. Several sexually transmitted diseases (STDs), including HIV, herpes, syphilis, gonorrhea, HPV, and viral hepatitis can be passed on through oral sex. "It's safer sex, but it's definitely not safe sex."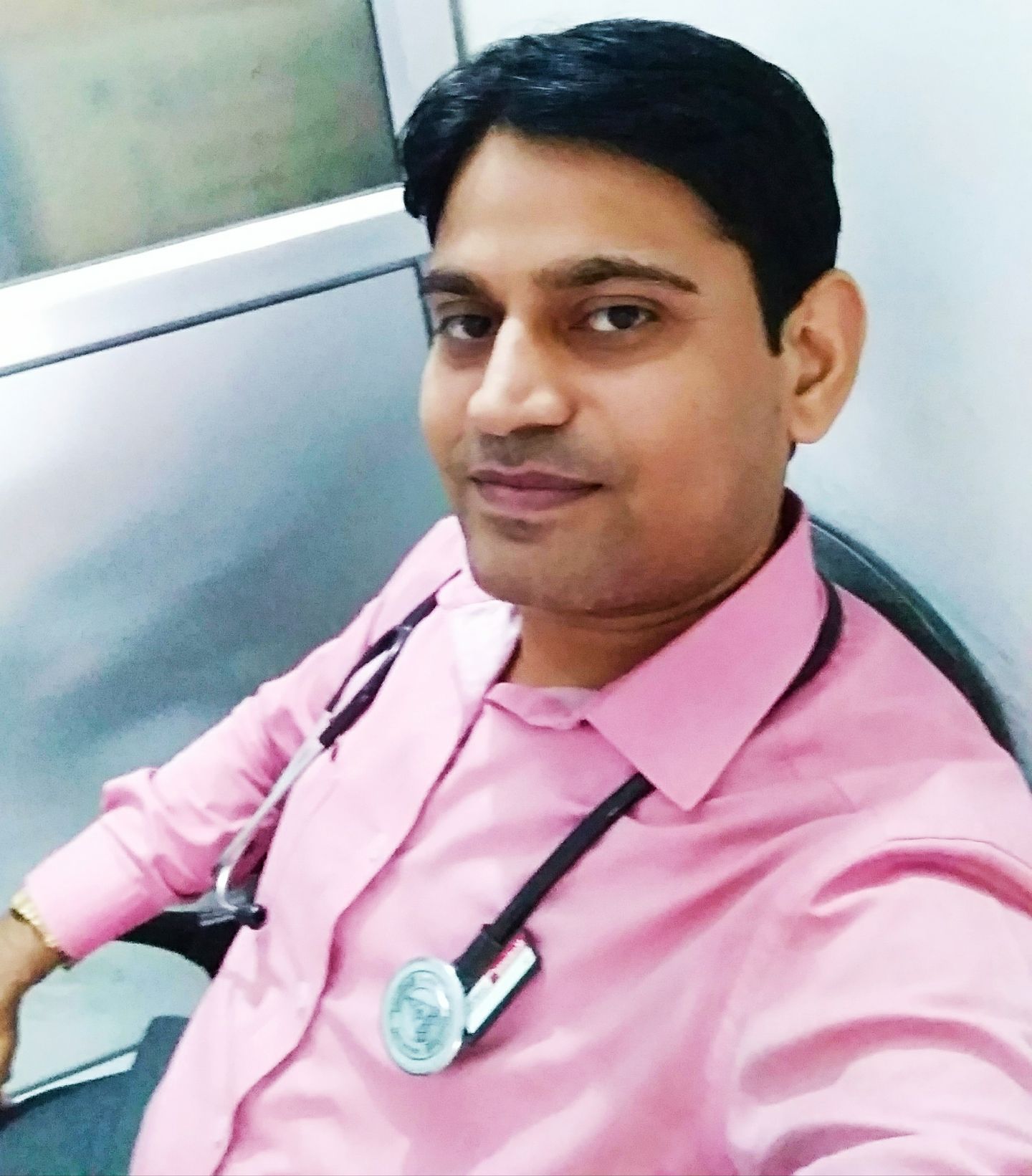 Absolutely there is a risk in sex with unknown girl without taking precautions. There is more chances of sexualy transmitted disease. Use condom for precautions. U both can go for test of
HIV
. Then enjoy without condom when report is negative.

Yes, you are at risk of
HIV
and other STDs. If this has happened in last 48 hrs, pep can help you prevent HIV. Please take private consult with audio video chat and then I can guide you properly and explain you what is to be done.