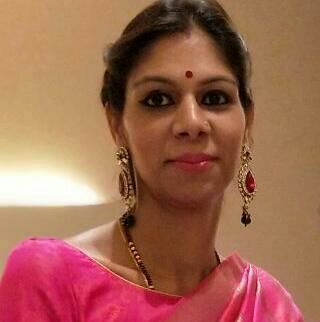 Kindly apply orahelp gum paint on your ulcers twice daily and also add some
multivitamin
tab for a month. Notice that you are not constipated most of the times as this is also one of the reasons for ulceration. Check for any sharp tooth if it is hurting and causing ulceration. Then kindly
visit
your
dentist
and get the required treatment done. Have green leafy vegetables and fruits to keep your flushing system well and drink lots of water.
2
people found this helpful

Mouth ulcers are aggravating at best and may be extremely painful. Also called canker sores or aphthous ulcers, mouth ulcers can be triggered by various factors, including stress, illness, or simply biting your cheek. Rinse your mouth with a saltwater solution. Mix a teaspoon or two of salt with a warm glass of water and let it dissolve. Swish the solution in your mouth from side to side, then spit it into the sink. Don't swallow the salt solution. Repeat this a few times a day, generally after meals and before you go to bed. Apply some honey to the ulcer. Dab a small amount of pure honey onto the ulcer. This may help ease pain and reduce inflammation. Dry the area with a clean cotton swab first, then use a fresh swab to apply the honey. Look for Manuka honey, as it has the most potent antibacterial qualities. If you can't find it, though, any kind of honey will help fight bacteria. Suck on ice chips. Stay away from acidic and spicy foods. Try vitamin supplements. Vitamins B and C may help to heal mouth ulcers For medication consult online in private.
Hey,
mouth sores
can have varied reasons like some oral
infection
, decreased intake of water, increased
stress
or some
nutritional deficiencies
. So kindly get yourself diagnosed properly before undergoing the treatment. For symptomatic relief you can use
dologel
or
mucopain
. Drink lots of water. And stress less.