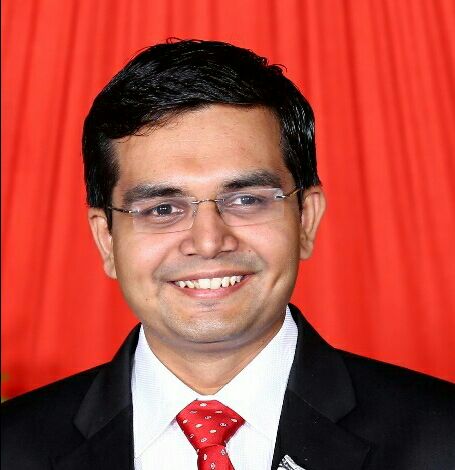 Mildly elevated TSH but nothing to worry. Retake the test after 2 months.

Adapt a healthy lifestyle and be consistent with your routine. Learn Yoga and pranayam from an expert to bounce back to your normal health. You can repeat the tests again after 2-3 months. You can also start Homeopathy which is safe and gentle. You can contact me for a private consultation.

Your TSH is mildly raised but am not sure you need to be treated for it. Please get examined nearby by an
endocrinologist
.