I am 17 years old I have been done by the root canal so which paste I have to use for now.

You can use any paste.
1
person found this helpful

You can use any toothpaste but maintain your oral hygiene so not increase problems in other teeth.
1
person found this helpful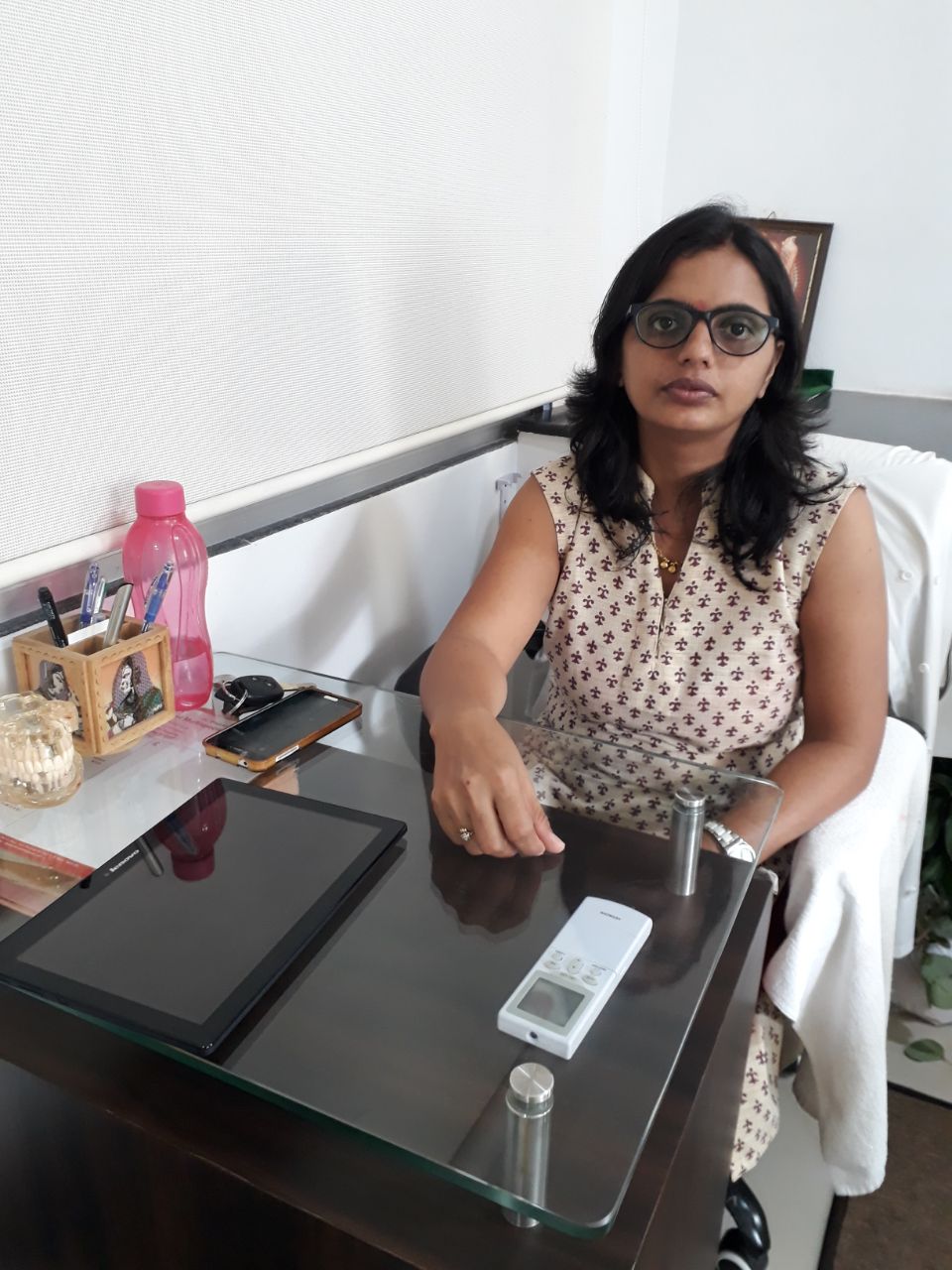 You can use any paste which is smooth having no rough granules in it which may cause loss of enamel. Twice brushing can help you to solve your problem. Visit
dentist
regular after 6 months.
1
person found this helpful
You can use any paste, just check out the brush you are using is ultrasoft .it's written on the backside of brush cover. Regards.

Hello lybrate-user. Thank you for allowing us to help you. There is no particular toothpaste you need to switch over to after a
root canal treatment
. You can use any fluoridated toothpaste or a anti-sensitivity paste if you have sensitivity in teeth, twice daily for best results.

Use any toothpaste, it does not make a difference.

Kindly use Amflor toothpaste or sensodent k plus toothpaste.

Use your routine paste no need any special.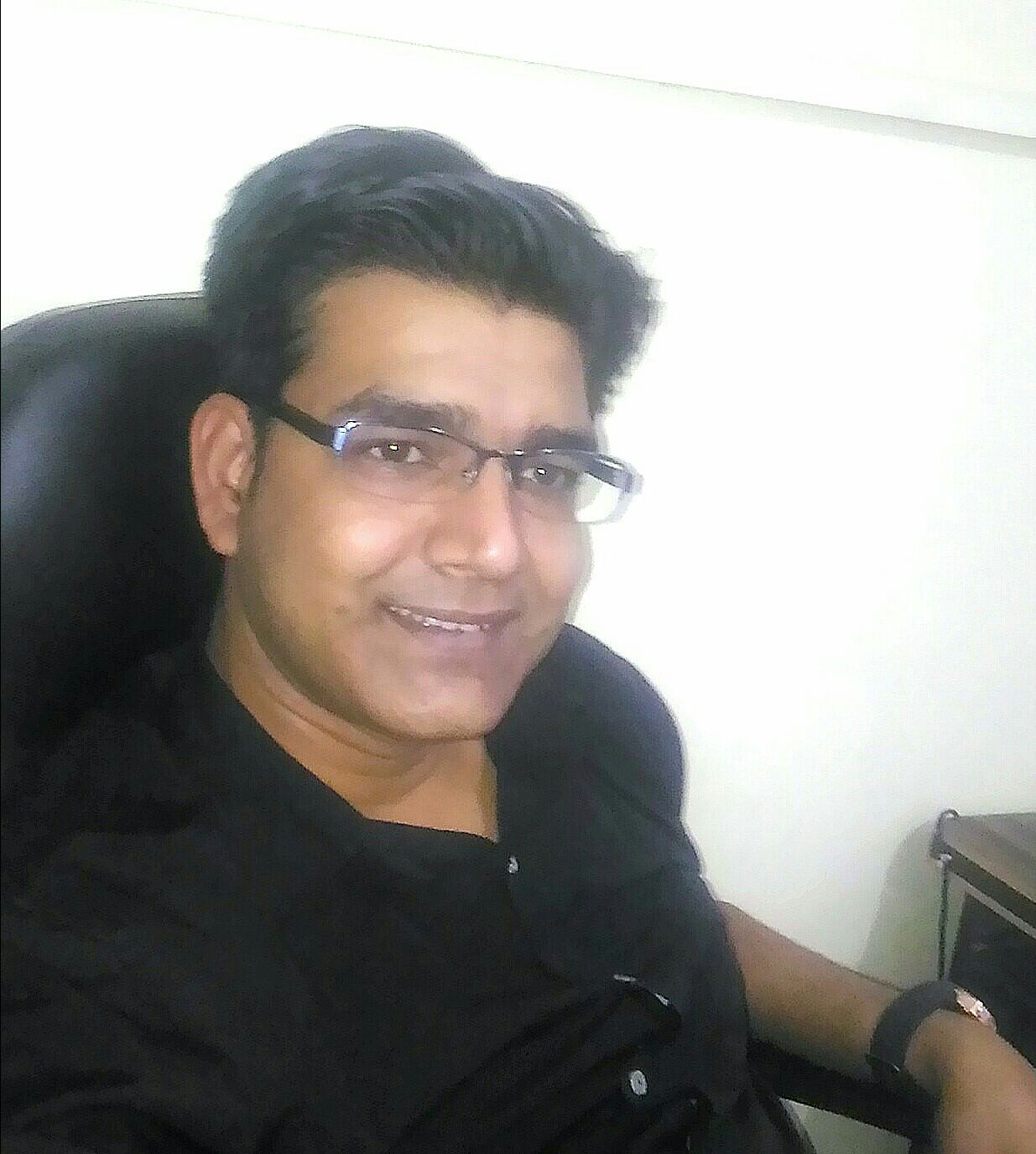 No specific toothpaste, just use the right technique to maintain oral hygiene. Thats all.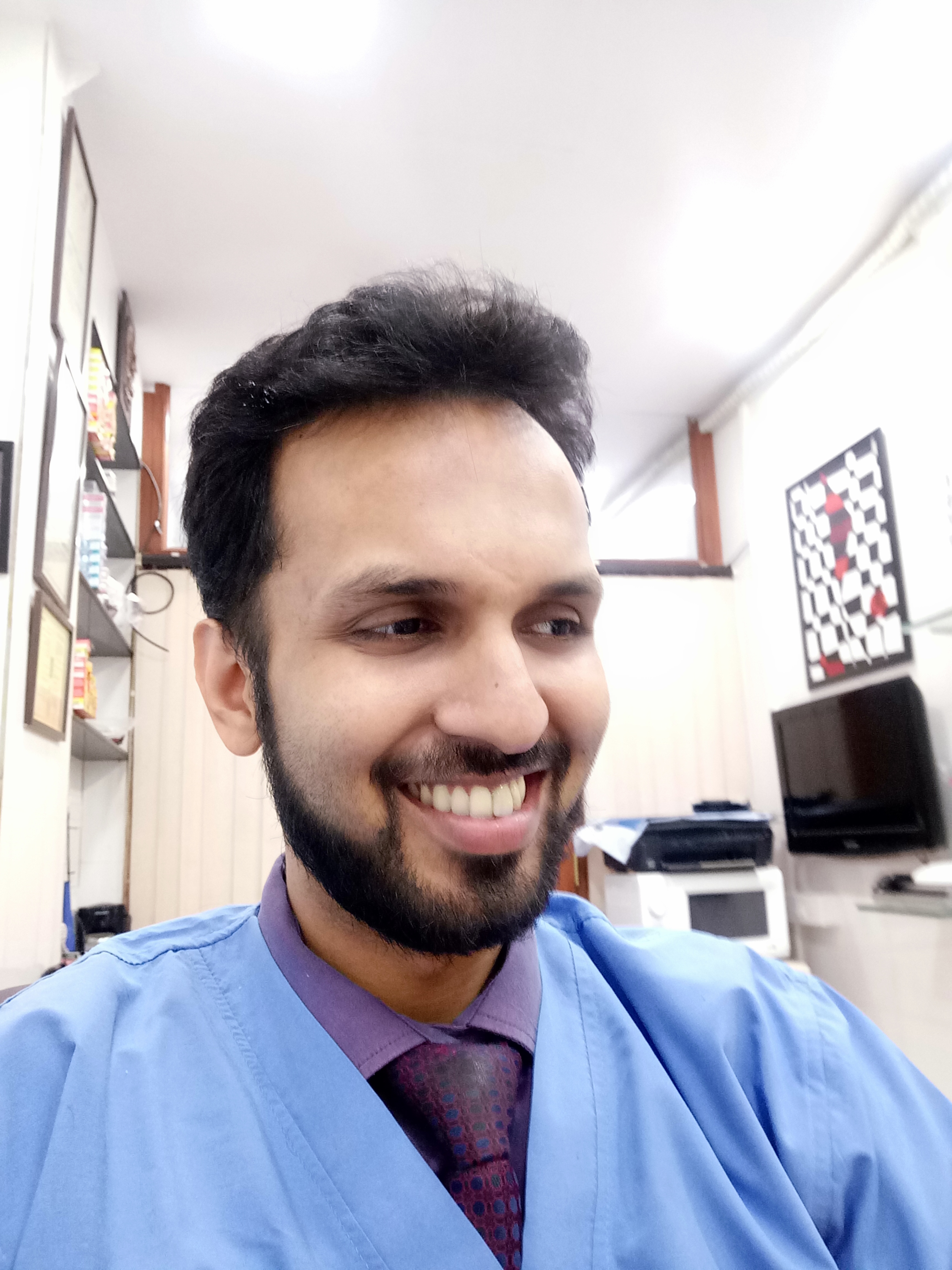 Its more important to brush correctly twice a day rather than what toothpaste you use. Please ask your dentiist to give basic oral hygiene instructions

Any toothpaste but aviod gels from any company.

No need for any special toothpaste. Go for regular paste. Brush twice a day. Specialy at night.

Dear Lybrate user need not to worry for any toth paste. U may use any toothpaste. Alll are equally gud nd effective toooo. Regards.
Suggestions offered by doctors on Lybrate are of advisory nature i.e., for educational and informational purposes only. Content posted on, created for, or compiled by Lybrate is not intended or designed to replace your doctor's independent judgment about any symptom, condition, or the appropriateness or risks of a procedure or treatment for a given person.