I have a little gap space between my front teeth. Today I went to dentist for filling this gap teeth (diastema) and doctor is asking me to pay 2400/- for this. So, I was not satisfy with the amount. Please kindly inform me about the actual cost. If any doctor is willing to fill for me with a reasonable price, please kindly inform me the cost and your residence. I'll come in time. Thanks, Ranbir Thoudam. Gender: Male Age: 24.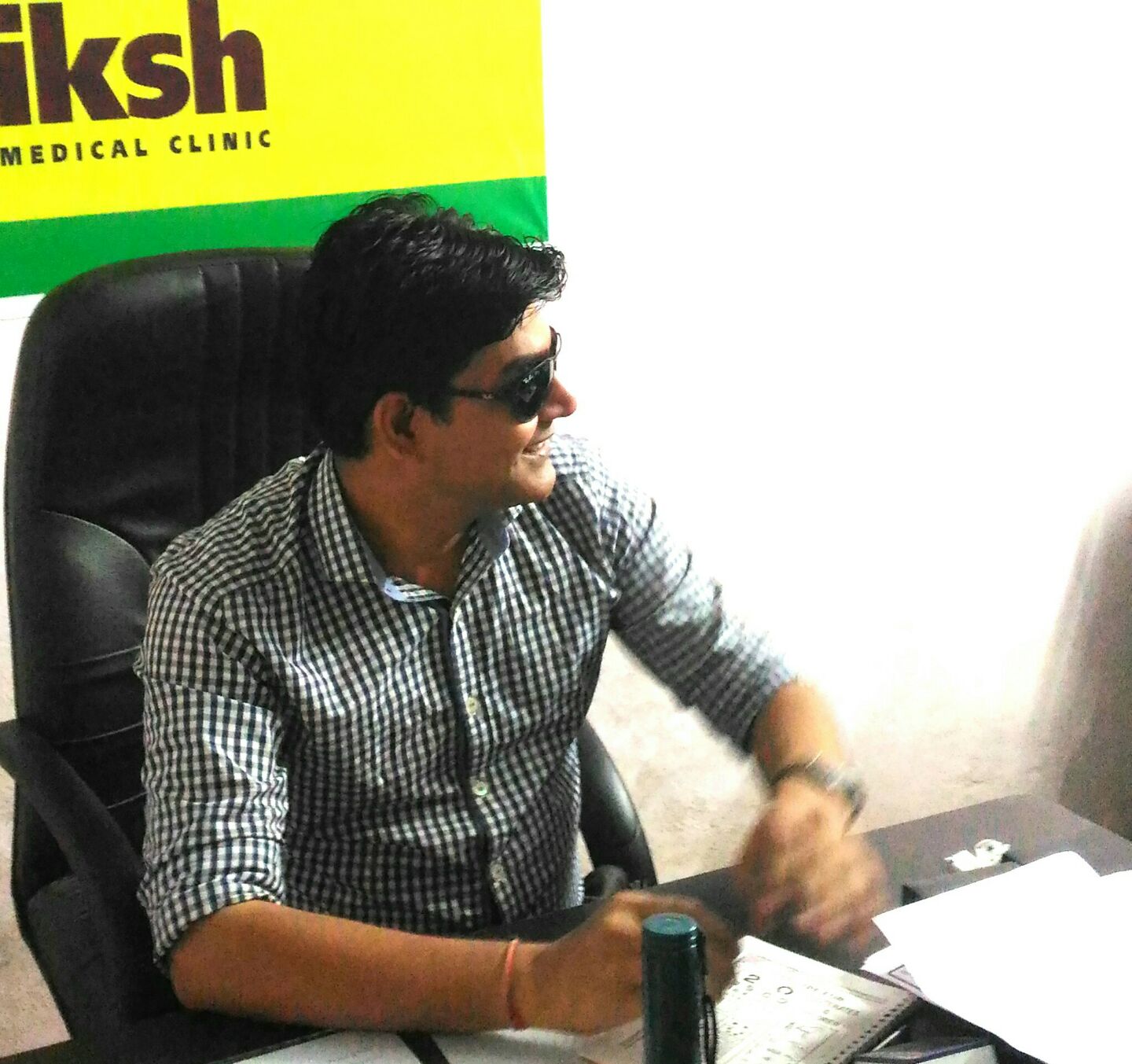 Considering your place of living, type of problem and choice of material in this advanced
cosmetic dentistry
era, I feel the charges are reasonable.
1
person found this helpful
Health issues vary person to person
Take help from the best doctors

Actually light cure filling is costlly bcoz of material prices.

If ur not satisfied with this small amt do it ur self u people have made med tt a grocery shop

Hello Mr. Ranbir i have read your query. matter is not that how much he charged you for diastema closure main thing is that what is his treatment plan. secondly never ever post this type of query to ask about reasonable rates Actually its a matter of your body and health, is your life is much less then 2400. Think over it and then ask for treatment plan properly

Charges are reasonable for the problem.

No it will hardly cost you 500/- to 700/- rupees. thats it.
Suggestions offered by doctors on Lybrate are of advisory nature i.e., for educational and informational purposes only. Content posted on, created for, or compiled by Lybrate is not intended or designed to replace your doctor's independent judgment about any symptom, condition, or the appropriateness or risks of a procedure or treatment for a given person.