My front 1 teeth was little broken and I had done filup also doctor said if colour changes then I have to go for rct ,i have no pain in my teeth from the first day but colour has slight changed and rarely some people can notice. Do I have to go for rct? Do any kind of problem in future if I do not go for RCT and capping.

Hi color change means there is
infection
in tooth so we have to go for RCT irrespective of
pain
you must go for RCT followed by cap.
1
person found this helpful
Health issues vary person to person
Take help from the best doctors

Usually a tooth dies due to injury and starts changing the colour. The tooth will become darker with time and no
pain
will occur.
Infection
may manifest in the form of pus discharge from a boil in gum near the tooth. It is necessary for you to get the RCT done and Place a cap to
restore
function and esthetics.
Yes aesthetics not good. Colours change will be more.
Pain
will take place. More delay will result to
tooth decay
from inside.

Hello lybrate-user According the need of doing RCT will depend upon how deep your lesson or whether any history of trauma is there or not. As trauma teeth goes to discoloration later in your age than going for RCT plus again crown will cost you more what I think. If your lesson is small without history of trauma than no need to go for RCT. U can go for all ceramic crown or veneer. I hope this may help you in making decisions Best of luck Happy smiling.
1
person found this helpful

Mr. lybrate-user usually it doesn't pains in some cases neither it might create any sort of discomfort for long period but change in color indicates that the pulp of the tooth has been compromised and ethically should be treated with a
root canal
therapy and followed with a crown, you can wait for the time you want to but the final cal will be the root canal and a cap.
1
person found this helpful

Yes your tooth would require
root canal treatment
(RCT) and capping/crown, to avoid any cyst or abscess in future in that region.
1
person found this helpful

Hello lybrate-user yes you have to go for rct because your teeth are dead that why it turn to be in black. If you not go for rct than it turn into more blackish and it is also a site for
infection
in future.
1
person found this helpful

RCT is a procedure done to save the teeth from extraction. It is like embalming. Mostly done for dead tooth sometimes for vital tooth also. If you neglect doing RCT it may complicate and may require extraction also.
1
person found this helpful

Dear Lybrate user, if you have not go for RCT it can cause pain in future & your tooth colour will be changed. Then RCT and capping will be compulsory or extraction of the teeth will be second option for you.
1
person found this helpful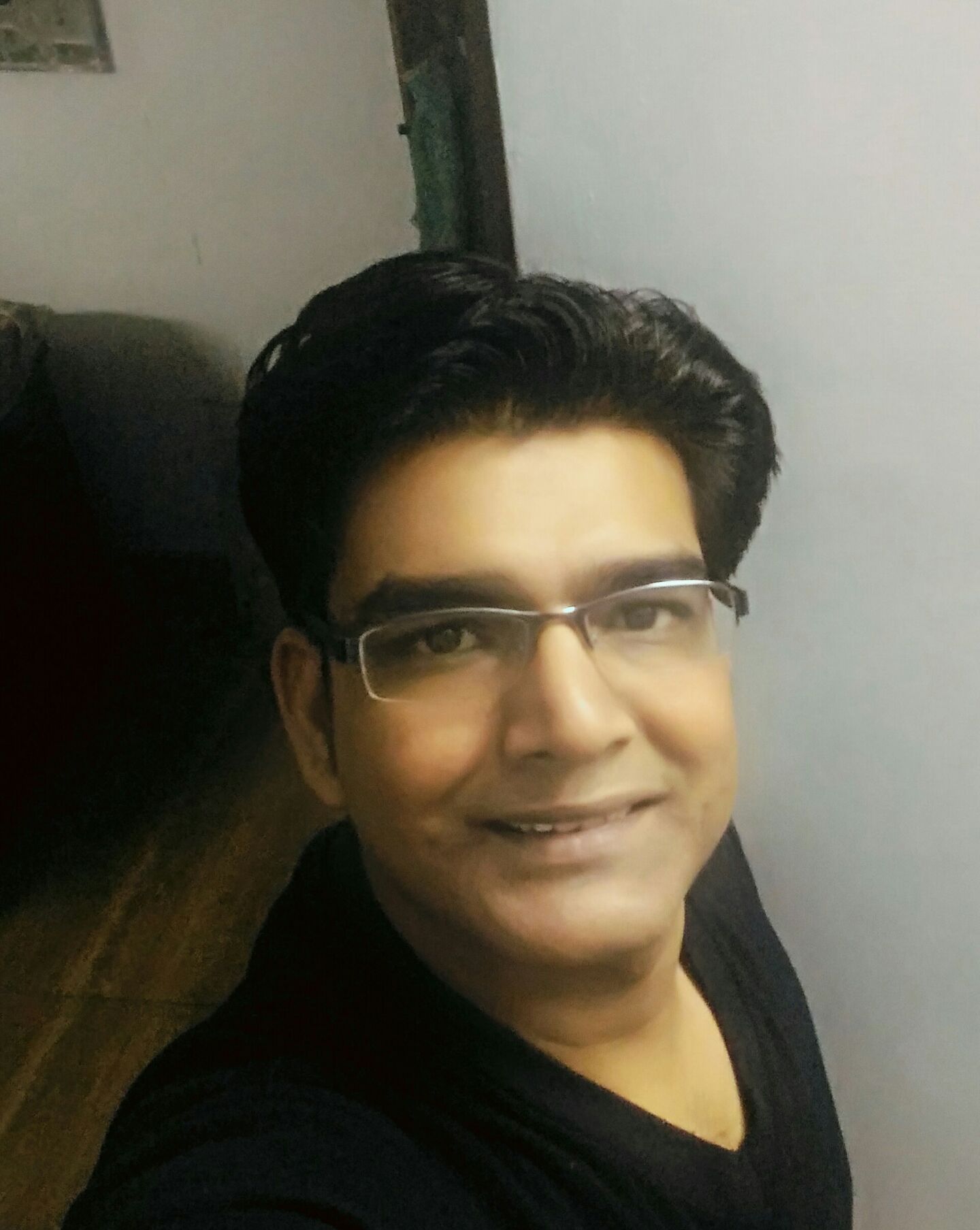 Yes, you may go for RCT now only to prevent future damages such as abscess/ cyst, formation and damaging adjacent tooth and gums.
1
person found this helpful

Hi. Color changes occurs with time like in years, not in days or months. If tooth is non vital you have to go for rct. Otherwise no need. Thanks.
1
person found this helpful

Once you get deep caries then it is better to get
root canal treatment
done.
1
person found this helpful

Hi, NO problem occurs with RCT and capping, go for it.
1
person found this helpful
Suggestions offered by doctors on Lybrate are of advisory nature i.e., for educational and informational purposes only. Content posted on, created for, or compiled by Lybrate is not intended or designed to replace your doctor's independent judgment about any symptom, condition, or the appropriateness or risks of a procedure or treatment for a given person.