Hi I am having cold, blocked nose, itching in throat a d ear canal since 10 days. I have taken Clavam 650 for 6 days, tried alerid d, okacet l, montair fx over the days but no relief. Oxy spray gives temporary relief. Please advice.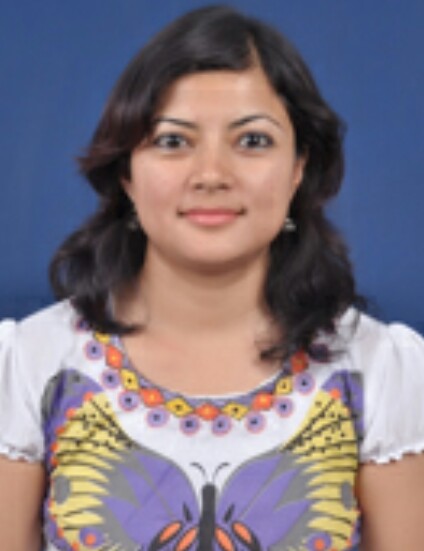 Homoeopathy is ideal for all ages for most of ailments acting a better substitute for antibiotics, anti allergic & other kinds of medicine. Today most common problem especially is cold & cough which is due to lack of IMMUNITY to fight against infections in our surroundings. Homoeopathy acts as a best source of medicine to boost immunity & fight against infections. Homoeopathy also offers treatment in all allergic, acute & long lasting chronic diseases by improving immunity. You can easily take an online consultation for further treatment guidance and permanent cure without any side effects
Health issues vary person to person
Take help from the best doctors

It is 625 not 650 Use nasal decongestant warm saline gargle and anti allergic with clavam

Maha laxmi vilas ras 125 mg twice a day.
Suggestions offered by doctors on Lybrate are of advisory nature i.e., for educational and informational purposes only. Content posted on, created for, or compiled by Lybrate is not intended or designed to replace your doctor's independent judgment about any symptom, condition, or the appropriateness or risks of a procedure or treatment for a given person.