BAMS
Ayurveda
•
91

% (

3328

ratings)
•
25 years experience
Ask Free Question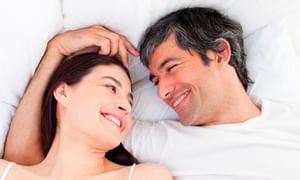 Avoid or stop it divert your self to other activity.

Reparenting Technique, BA, BEd
Psychologist
•
92

% (

37780

ratings)
•
46 years experience
Ask Free Question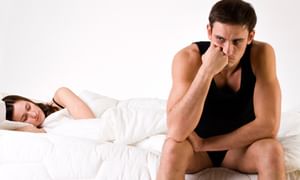 Your penis size is fine and normal. Masturbation is not really bad; it is the addiction to it that is bad. Not even the number of years is a problem but the frequency and compulsiveness to do it is to be considered for its ill-effects. At your age you may feel it difficult and it can become addictive if you have alone time, if you obsess about it, and if you are not into relationships. The problem with addiction to this is that you may go on to prefer masturbation to heterosexual contact, even when you are married. That obviously would be an insult to your wife and will lead to a lot of conflict. Heterosexual contact is very wholesome and the physiology is made exactly for penile and vaginal contact. You will instead enjoy a poor replica of this and not know or care for the difference. The second thing that can happen with addiction is that it will become compulsive and will have no boundaries or limits, since it can be done all by yourself, whenever, wherever, and however too. The big problem a lot of children get into is the guilt around this. A useful way to discharge the energy is to get into contact games, or exercises, or even hobbies to channelize it. Also you should not spend too much time alone, and you need to keep your mind occupied with other interesting things and a lot of socializing. Even if you are not interested in marriage, for whatever reasons, it will help you to get into a friendship with a girl and enjoy the relationship where there will be a lot of excitement when you fall in love. Right now your hormones may be very active and your physiological apparatus is primed and ready for sexual stimulation. But because of your age and even otherwise it is important to develop good control and not feed into your impulses. Keeping yourself occupied and living a healthy social life are the keys to manage your sexual drives.