B.Sc., B.A.M.S., C.C.Y.P., M.D. (Ayurveda)
Ayurveda
•
92

% (

610

ratings)
•
19 years experience
Ask Free Question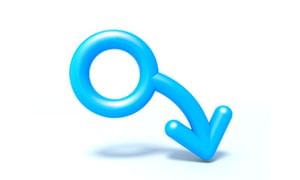 Hello Masturbation is Natural process to get pleasure but it doing too much then its become harmful . you can do monthly twice. To avoid over masturbation do Yoga and meditation. and to improve sperm count you can take ashwagandha and Shatavari powder with warm milk twice a day. Avoid smoking and drinking habits if you have them. Take sufficient sleep and Avoid spicy and fried junk foods.
1
person found this helpful

MBBS, DPM (Psychiatry)
Psychiatrist
•
96

% (

1933

ratings)
•
52 years experience
Ask Free Question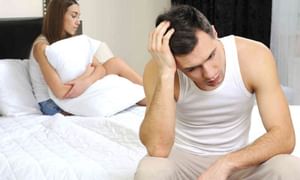 Stop smoking and Alcohol your sperms will increase Masturbation is harmless It will never cause any ill effects No organ is damaged. It is a superstition more prevalent in the North. Semen is only secretions from seminal vesicle, prostate, Vas deferens, and sperm from testis. Nothing more. Just like secretions from nose during a cold as far as our body is concerned. No vitality is lost during ejaculation as we popularly believe. Masturbation is perfectly normal sexual outlet. No need to be felt guilty about it.
1
person found this helpful

MBBS
General Physician
•
89

% (

18747

ratings)
•
40 years experience
Ask Free Question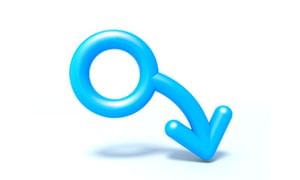 1.Go for regular exercise like brisk walking for 30 minutes daily ,2.reduce weight if you are over weight 3. Take adequate rest and have 7-8 hours of sound sleep in the night 4. Avoid stress 5.Avoid dietary sugar like bread, pasta, use healthy fats like olive oil 6.Take zinc containing food like milk, meat, fish, cheese, beans, yogurt etc 7. Take vitamin D supplement (1000-2000 mg daily). 8.Take Plenty of green leafy vegetables, cauliflower, spinach, bean, mushroom, onion, garlic, fruits, diet rich in mono unsaturated fat& eomega 3 fatty acid (walnut, almond,flax seed/flax seed oil, soybean/soy milk/ oil), egg, fish,fish oil, sardines,salmon, dark chocolate, carrots,oats, blue berries/ banana/pomegranate/cereals, 9.Drink plenty of water, pomegranate juice, green tea 2-3 cups /day without sugar/ milk (Green tea contains anti oxidant like flavonoid and helps in improving sperm quality, but in high doses may affect sperm quality) 10. Avoid smoking, alcohol consumption 11. Take one capsule of Zevit daily, 12. If required you have to take injection testosterone after checking blood testosterone level and consulting doctor 13. Drinking pomegranate juice can increase sperm count, healthier sperms, sperm concentration, helps in erectile dysfunction, sperm conentration/motility/ density and reduce abnormal sperms.
1
person found this helpful