About
Our goal is to provide a compassionate professional environment to make your experience comfortable. Our staff is friendly, knowledgable and very helpful in addressing your health and fin...
...more
Our goal is to provide a compassionate professional environment to make your experience comfortable. Our staff is friendly, knowledgable and very helpful in addressing your health and financial concerns.
More about Dr Chauhan Homoeo Clinic
Dr Chauhan Homoeo Clinic is known for housing experienced Homeopaths. Dr. Shivendra Singh Chauhan, a well-reputed Homeopath, practices in Lucknow. Visit this medical health centre for Homeopaths recommended by 80 patients.
Timings
MON-WED, FRI-SAT
10:00 AM - 12:00 PM
06:00 PM - 09:00 PM
Location
Rajni Khand, Near Power House City Bus Stop,
Lucknow,
Uttar Pradesh
-
226002

Get Directions
Doctor in Dr Chauhan Homoeo Clinic
BHMS, MD- Homoeopathic Medicine
Homeopath
10:00 AM - 12:00 PM
06:00 PM - 09:00 PM
Services
Submit Feedback
Submit a review for Dr Chauhan Homoeo Clinic
Your feedback matters!
Write a Review
Feed
Nothing posted by this doctor yet. Here are some posts by similar doctors.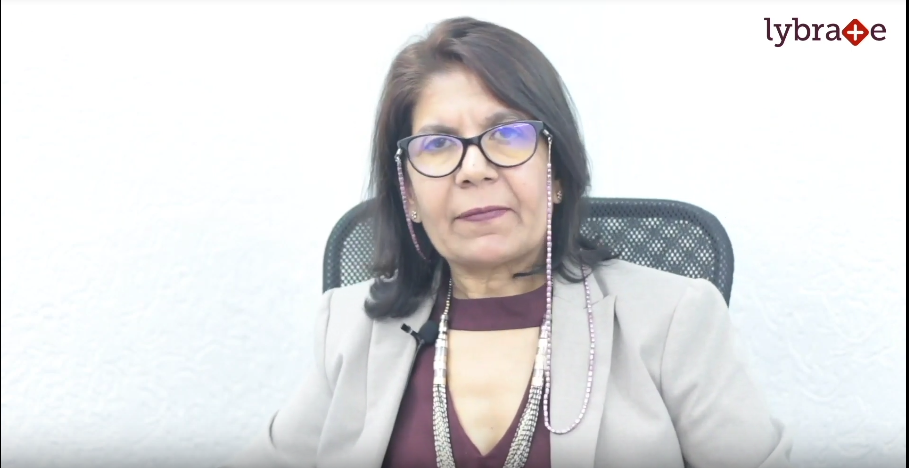 Some women look at least a decade younger than the age mentioned on their passports for most of these women. This is the result of anti-aging creams and serums. There are dozens of anti-aging products available today. The tough part is finding the right product for you.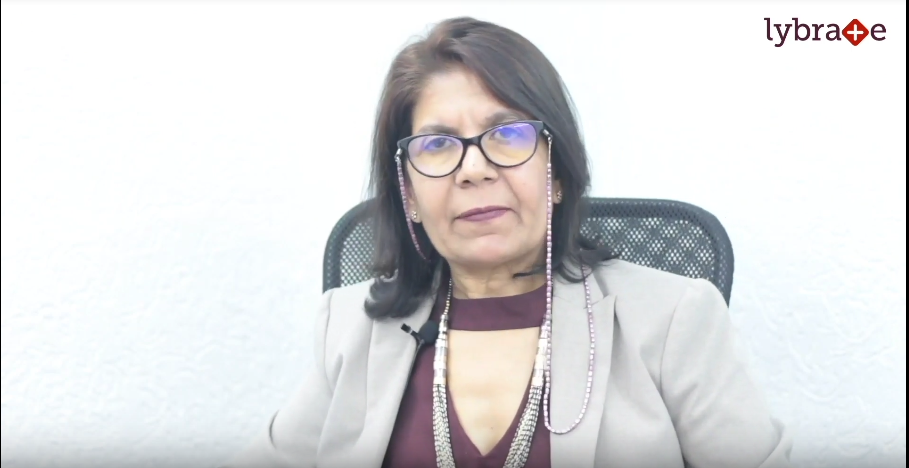 Is your skin pigmentation becoming uneven because of certain changes going on in your body? This condition is quite common in pregnant women. There are several forms of treatments that are available for the management of this issue and for restoring pigmentation and skin complexion. You can choose from various procedures according to your requirements, and desired results. It is possible to completely diminish the appearance of skin pigmentation.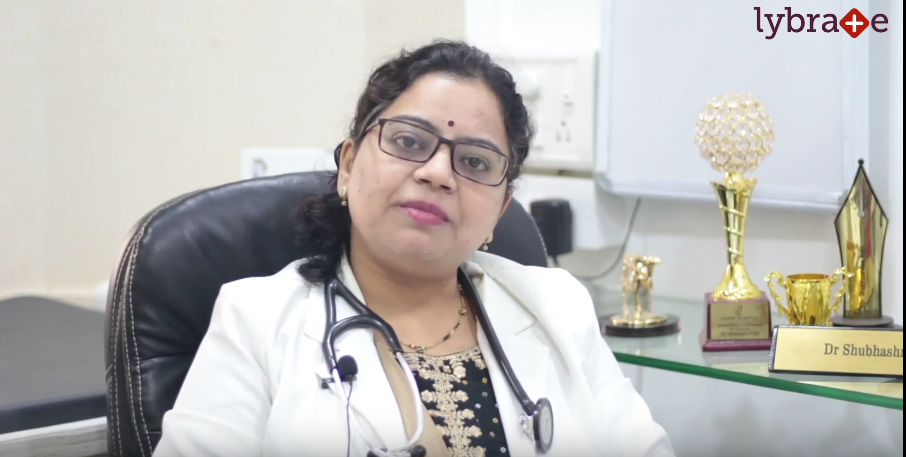 There are many myths about diabetes, especially related to what you can eat and what you can't. Lots of people think that diabetics shouldn't eat sweets at all. This is not true. Similarly, all carbs and fats are not bad. A high protein diet is also not required and there are no special diabetic meals.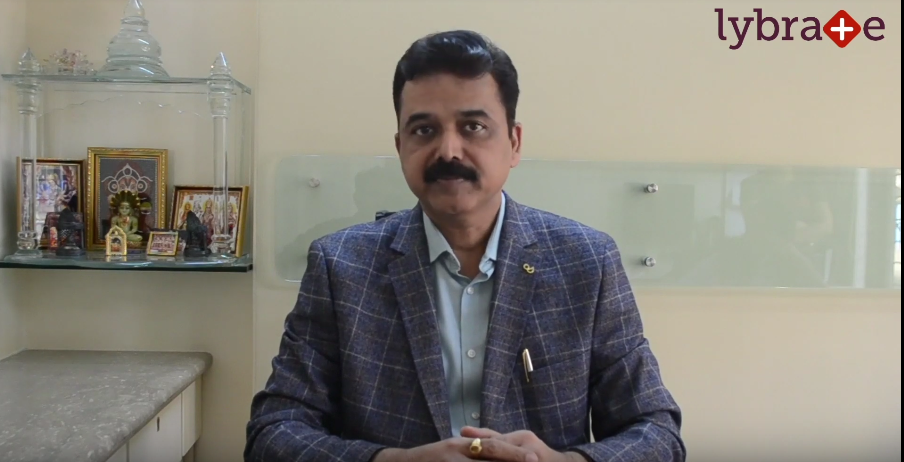 In many cases where mediation fails, the patients may have to go through IVF (In Vitro Fertilisation) or other such procedures to conceive a child with artificial methods. One must explore all options and find out the best one in terms of infertility causes that the couple may be facing. You will also need to ensure that you have a well trained and experienced sexologist doctor who can help you with the process and guide you completely about the cause of problem and prescribe you best treatment to manage infertility at the right point of time.

MBBS Bachelor of Medicine and Bachelor of Surgery, M.D - Skin & V.D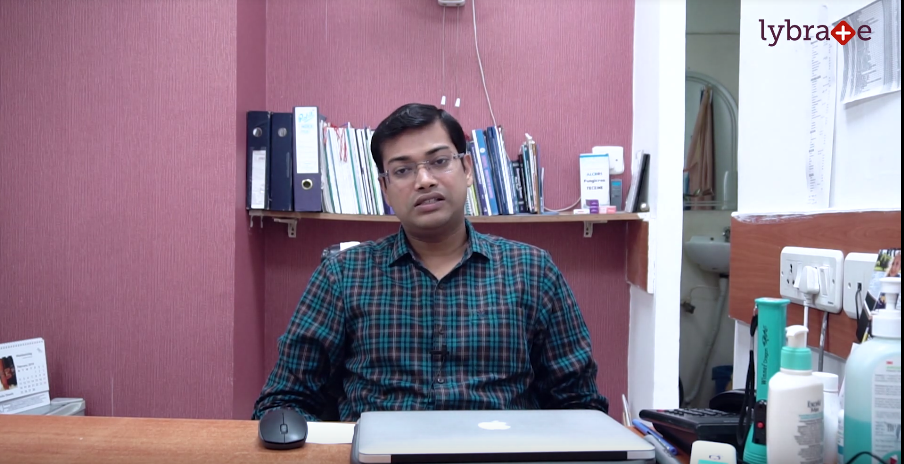 Fungal skin diseases are brought about by various sorts of fungi and are the main reasons behind an irritated skin. Fungi attack and develop in dead keratin, a protein that makes up your skin, hair and nails. The various sorts of fungal diseases are caused by various groups of fungi. Some common fungal skin infections include ringworm, intertrigo, nail infections, Athlete's foot, etc.

MD - Obstetrics & Gynaecology, Fellowship In Ultrasound Training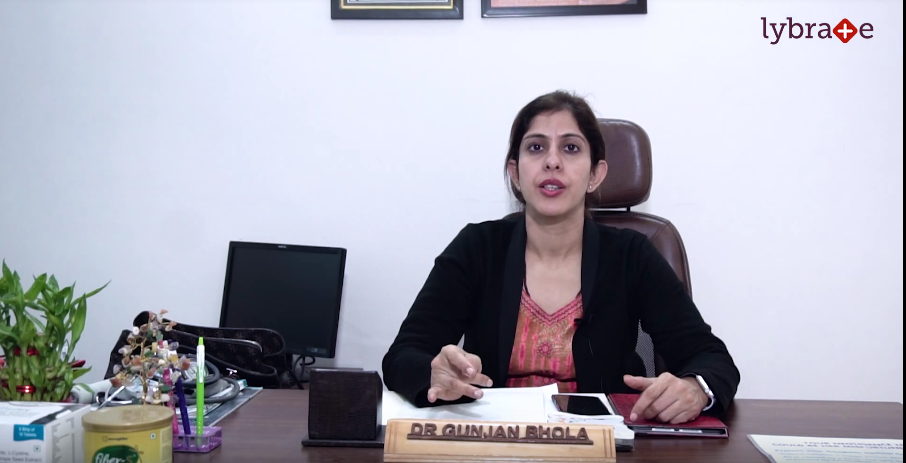 Uterine fibroids are abnormal growth that manifests in the uterus of the woman. Hormones and a family history of the same are the usual causes listed for such a growth. As per many medical reports, about 70 to 80% women over the age of 50 years, experience such growths. The most common symptoms of the condition include heavy bleeding during the menstrual cycle or even at other times of the month, as well as severe pain in the abdomen.

MBBS, Diploma in Venerology & Dermatology (DVD), DDV, MD - Dermatology , Venereology & Leprosy
Stretch marks cannot be treated easily. Though there are many treatments that can help in the removal of stretch marks, but you got to choose the right one that suits your preference and is affordable as well. These marks need to be thoroughly diagnosed in order to detect the mark type and then only the correct treatment procedure can be chosen without any confusion. Choose the safest treatment option that can help you to get success in a natural manner.
Treatments available for removing stretch marks:
Topical options: These options are the most favourable ones as they gives you guaranteed results. It is advised to only choose verified topical solutions, which are also some of the most prominent ones which include moisturizers, Retin-A, glycolic acid, vitamin-E oil, egg oil and several others. These solutions are to be applied directly over the targeted areas in order to get desirable results. This should be followed for at least 6 months in order to get expected results.
Supplemental options: You can also start taking organic supplements that are highly enriched with vitamin E. These supplements are now available in form of pills that have to be taken at least twice every day. If you use oral supplements together with topical applications, the stretch marks will slowly fade in a short span of time.
Natural options: There are many home remedies that can offer you outstanding results in treating stretch marks. Essential oils are the most highlighting examples that can cater you greater benefits in this regard. Other probable remedies are sugar, potato juice, water, aloe vera, olive oil, lemon juice, castor oil, cocoa butter, alfalfa leaves, egg whites, apricots, lemon and glycerine.
Laser options: These options are now treated as one of the most powerful solutions that can offer speedy results. In fact, the researchers have said that these options are the most reliable and convenient of all, and they can provide immediate effects. Old stretch-marks can be well treated by laser resurfacing while the new ones can be treated by vascular laser.
Surgical options: These options can be chosen for extreme cases. If you fail to implement post-surgical caring tips, these options may have certain side-effects. But you will get highly customized effects as a result of the same. These options are chosen only by few people as they are comparatively expensive.
What Causes Meniere's Disease?
Meniere's Disease is a disorder that basically affects the sense of balance and hearing of the patient. This condition takes place in the inner ear and it may cause problems like vertigo, where patients experience a spinning sensation and a ringing sound as well. This is a chronic disorder, which requires a number of lifestyle changes so that it can be managed and treated without becoming a debilitating problem.
Read on to know more about the symptoms and causes of the condition.
Symptoms: The various signs and symptoms of this disease include a feeling of fullness in the ear, which has been affected by the condition. Also, most patients have a spinning sensation and a ringing sound in the affected ear. Nausea and vomiting may also be caused by this condition, along with sweating and loss of balance. It is also normal to feel uncoordinated when you are suffering from this condition.
Secondary Symptoms: This condition may also cause many other complications, which are known as secondary symptoms. These include anxiety, depression and stress. This usually happens due to the problems in the ear and even the problem of vertigo. This may cause problems for people who climb heights or ladders for their work or even for other recreational causes. The constant sense of dizziness and spinning may cause a person to become anxious and undertake stress when it comes to carrying out various kinds of functions in day to day living.
Causes: There are various causes of this condition, even though many medical reports suggest that the exact cause has not really been understood so far. As any doctor will tell you, the in the inner ear there is a labyrinth which contains fluids. When there is a problem with the composition and level of these fluids, the patient may develop Meniere's Disease. This condition specifically affects the inner part of the ear. This part is made up of passages and a cavity as well as soft membrane like structures with hair like sensors. These sensors respond to the fluid's movement within the ear. When this fluid does not have the appropriate levels, it can lead to many complications like Meniere's Disease, which affect the nerve impulse that these sensors catch and transmit to the brain.
Stages: This disease progresses over a set of three stages. In the very first stage, the patient will experience much dizziness and nausea, before that progresses to the second stage. In this stage, the patient will have moderate to severe vertigo. This is also known as the middle stage. Finally, this may culminate into the third or late stage, which leads to more frequent episodes of vertigo. The hearing of the patient and the ringing sound in the ears will also get worse in this stage.
The human body works as directed by the various hormones released by the endocrine system. These hormones are essential for coordination of various body functions. From the height a person achieves to the metabolic reactions in the body to the reproductive cycle to the stress levels a person can handle, all are hormone controlled.


Pregnancy is another critical, complicated phase that a woman goes through. It is one of the most awaited phases in a woman's life; however, it is not very simple either. The above-noted hormones play a major role in this pregnancy, as the baby is dependent on the mother for its initial supply of hormones until it can start producing its own hormones. If the baby does not receive the require amounts, there could be various detrimental effects during development and post birth.

Hypothyroidism or an underactive thyroid is extremely common in women and there are multiple theories about how hypothyroidism can affect a woman's chances of getting pregnant. While the correlation between hypothyroidism and pregnancy are quite well researched, a strong connection stating hypothyroid women being not able to be pregnant is yet to be proven.

The following are some correlations between hypothyroidism and pregnancy.

Increased chance of miscarriage: Women with reduced thyroid functions have double the chances of having a miscarriage. Women suffering from thyroid are at a risk of recurrent miscarriages during the first trimester. The chances of miscarriages during the second trimester are also about 40% higher in hypothyroid women. These women are also at a risk of:
Premature labour
Low birth weight
Increased chances of stillbirth
Maternal anemia
Postpartum hemorrhage
Developmental defects and/or delays in the newborn
Placental abruption
One of the reasons identified for infertility in women is hypothyroidism. This range varies from 1% to 40% and so remains to be proven still. In addition, the hypothyroid mother will have a set of symptoms to live through, which may be further complicated given the pregnancy. Thyroid replacement should be religiously done and monitored to ensure TSH levels are at the optimal required levels (2.5 to 3 mIU/L) during the entire duration of pregnancy.

If you have the following, be sure to go through a comprehensive thyroid screening before and during pregnancy.
Family history of thyroid
History of thyroid dysfunction or goitre or thyroid antibodies
Clinical signs and symptoms suggestive of hypothyroidism
History of repeated miscarriages
History of head and neck radiation
Family/personal history of autoimmune disorders
While it still remains to be proven that hypothyroidism per se can stop a woman from being pregnant, there are definitely effects of hypothyroidism on the developing child and the mother. A comprehensive screening and close monitoring through pregnancy are extremely essential.
Tendinitis is a discomfort of the tendon. It results in pain outside the joint. There are many tendons in the body, but this condition is mainly witnessed in wrists, heels, shoulders and elbows. Some frequently used names for different kinds of tendinitis includes pitcher's shoulder, tennis elbow, jumper's knee, golfer's elbow and swimmer's shoulder.
Symptoms of tendinitis:
Symptoms of tendinitis are witnessed at the point of contact between bone and the muscle. Some of the visible signs of tendinitis are tenderness, swelling and a dull ache while moving the affected joint. Even constant pain can be felt in some cases.
What are the causes of tendinitis?
Tendinitis is frequently observed among sportsmen and athletes. If a job involves repetitive motion of a particular joint, the stress on the tendons can result in tendinitis. It is therefore very important for sportsmen to use the right technique in order to refrain from tendon related problems. Sudden accidents can also result in an injury to the tendon.
Risk factor of tendinitis:
Risk factors for this condition include job, occupation, and sports. As a person gets older, tendons tend to lose their flexibility which can lead to an injury of the tendon. If the job of a person involves frequent reaching of the overhead, vibration, repetitive motion and forceful exertion, he might face an injury to the tendon resulting in tendinitis. Last but not the least, tendinitis is very common among players who are involved in sports such as basketball, tennis, golf, baseball, running , cricket and bowling.
What are the complications involved?
Tendinitis can aggravate to tendon rupture of proper treatment is not done on time. Tendon rupture needs a surgical procedure to fix. If tendon pain lasts for few weeks at stretch, there is a good chance that the condition has turned into tendinitis.
Diagnosis:
Diagnosis of tendinitis can be done with the physical exam itself. A doctor might want to look at an X-ray scan to negate other condition that might be causing the pain.
Treatment:
Treatment includes the prescription of pain relievers, such as ibuprofen and aspirin. Tropical creams can also be prescribed to relieve the pain. Doctors often suggest corticosteroids be injected along the tendon in order to relieve tendinitis. If the condition is not very serious, a doctor might suggest specific exercise such as eccentric strengthening to fix the condition.
If the condition is severe, the doctor might want to go for a surgical procedure to fix tendinitis. Especially in conditions where there is a tear in the tendon and the bone. Another invasive technique to treat tendinitis is the focused aspiration of scar tissue. This procedure is performed under anesthesia thereby causing less pain to the patient.
View All Feed
Near By Clinics