Shared 3 years ago• Featured Tip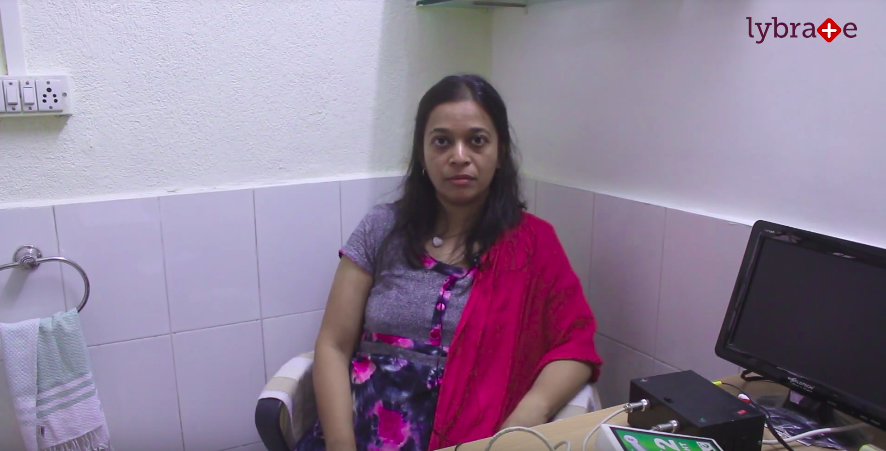 Good day to all!

I am Dr. Palak Shroff Bhatti, ENT head and neck surgeon practicing at Mumbai. Today I would like to tell about premalignant conditions of the oral cavity. The premalignant condition simply put is any condition that shows the change in the lining of the skin of the mucosa which can potentially turn into a malignant or a cancerous condition. In the oral cavity, there are mainly leukoplakia, erythroplakia, sub-mucosal fibrosis which can lead to a malignancy.

Now in leukoplakia, around 20% of these lesions which are in the buccal mucosa can undergo malignant change and on the tongue nearly 41%. Erythroplakia still has a higher chance that is 91% can undergo malignant change. In submucosa fibrosis that is mainly the mouth opening is restricted and there is a white rubbery tissue which is lining the pallet and the mucosa. So these conditions can give rise to malignancy in the long run. That's why they need to be biopsied. Now the biopsy is mainly on the clinical acumen of the surgeon as well as a high level of suspicion. So in the oral cavity, firstly the doctor will do a proper thorough examination, suggest a biopsy and then go ahead with the management.

Now if it is proven that it can be a dysplasia or a premalignant condition then a wide excision with the proper margin is recommended and a follow-up is required at least for the first three years every three months. After that every six months, because nearly one-third can recur and nearly up to 35%, can turn malignant in spite of being originally non-malignant. So at least a follow-up of three to five years is a must with your doctor.

Thank you.
3751
people found this helpful