About
We will always attempt to answer your questions thoroughly, so that you never have to worry needlessly, and we will explain complicated things clearly and simply.
...more
We will always attempt to answer your questions thoroughly, so that you never have to worry needlessly, and we will explain complicated things clearly and simply.
More about W Hospital
W Hospital is known for housing experienced Psychologists. Dr. Munia Bhattacharya, a well-reputed Psychologist, practices in Gurgaon. Visit this medical health centre for Psychologists recommended by 62 patients.
Timings
Location
Golf Course Extension Road, Sushant Lok 2 Sector 56
Sector-56
Gurgaon,
Haryana
-
122002

Get Directions
Photos (5)






Hypnotherapy and NLP, CBT, Autism, Ph.D-Clinical Psychology, MA - Applied Psychology, BA - Psychology
Psychologist
Services
Submit Feedback
Patient Review Highlights
"Caring"
1 review
Reviews
Sushant Chabra
Jul 16, 2016
She is One of the best Psychologist in Gurgaon. My married life was in deep trouble due to adjustment issues, difference of opinion, social status and acceptance. Me and my wife both got benefited immensely following her suggestion. Her relaxation, Psycho & Hypno therapies worked like a magic and changed us to a different couple altogether. I am really indebted to her.
Verified
Apr 11, 2018
She is amazing at her Job. I found a new life in me because of her.
Feed
Shared 1 year ago • Featured Tip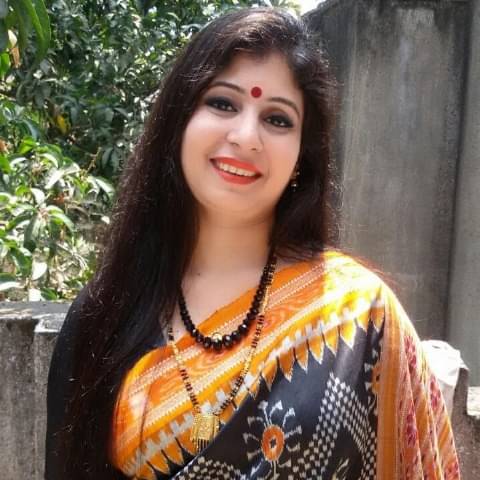 Hypnotherapy and NLP, CBT, Autism, Ph.D-Clinical Psychology, MA - Applied Psychology, BA - Psychology
Parents are always concerned about their child's physical health, but often ignore their mental health. Along with physical well-being, your child's mental well-being is also equally important.
The following are eight tips to improve your child's mental well-being:
Adequate sleep: Sufficient amount of sleep is required for a child to stay mentally fit. Parents often engage their children with various classes and activities and compromise on their sleeping hours. This in turn affects the child's mental state. Therefore, as a parent, you must take care not to compromise on your child's sleeping hours.
Allowing them to play: Nowadays, children are overburdened with studies and other learning activities. They do not get to play quite often. But as a parent, you must take care of your child's schedule, so that he/she can have proper playtime too. Playing involves physical activity as well as creativity in certain cases. This helps to improve mental health.
Learning to share and care: You must take care to inculcate in your child the values of sharing and caring. These little things can also help improve your child's mental health. Learning how to share with others and caring for others will help them to stay happy.
Regular exercise: Encouraging your child to regularly exercise will not only help improve his/her physical health, but also mental health. It will also help them to reduce stress and maintain a good mood as well.
Listen to them: Parents often ignore when children are speaking on less important matters; may be about a new friend or a strict teacher in school. But as a parent, you must take out some time from your daily schedule to listen out to their stories. Listening to them attentively will make them feel important, increase their confidence and hence, improve their mental well-being.
Encourage them to make friends: Encouraging your child to make new friends will help them to socialize better. They will feel confident about themselves and also open up. This can boost up their mental well-being.
Good nourishment: Proper nourishment is not only essential for being physically fit, but also mentally fit. Good nourishment will help them stay healthy physically and increase their energy levels. This in turn will positively affect their mental health.
Make them feel safe: Children need to feel safe in order to stay mentally fit. Try and spend some time with them every day. As a parent, always make your children realize that you are right beside them. Listen to their problems and help them find solutions to solve those instead of scolding them. Help them to relax and feel secure to stay mentally fit.
If you wish to discuss about any specific problem, you can consult a the doctor and ask a free question.
2518
people found this helpful
Shared 1 year ago • Featured Tip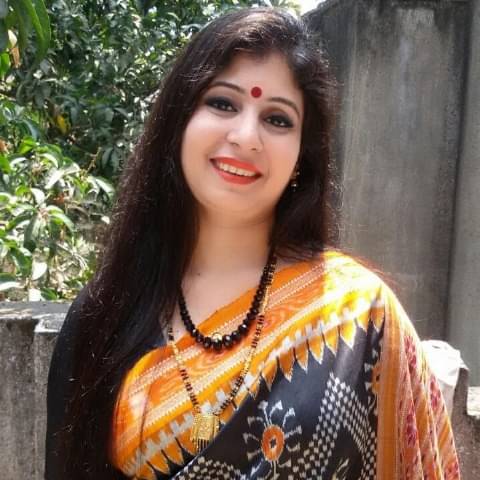 Hypnotherapy and NLP, CBT, Autism, Ph.D-Clinical Psychology, MA - Applied Psychology, BA - Psychology
Sometimes everything around you seems to be all blue. Depression can make you feel like you are drowning deep into sadness while everyone else is out on the surface, breathing the air of happiness. It becomes extremely difficult for you to get along with everything going on around you. Depression can wreck you and squeeze every ounce of happiness out of you. But it is extremely important for you to able to deal with it and start living a normal happy life again. It is extremely important for you to get a grip of your depression so that you can move on from it.
Here are a few tips on how you can handle it:
Believe you are not lonely: It is very easy to think that you are all alone in the pit of depression when you are depressed. But you have to remember that you are not lonely. What usually happens is you isolate yourself thinking that it will be extremely stressful if you have to share your depression with anyone else. You have to get rid of the feeling that apart from you, everyone else is extremely happy; because that is incorrect. Every person has been depressed and disturbed at one point of time. They are happy now because they overcame their depression. That is what you have to learn from them and do. Acknowledge that they are concerned about you.
Talk: This is very important if you want to let go of your depression. Talk it out with a therapist or a friend or anyone you are comfortable with. Know that they will hear whatever you have to say. All you have to do is speak. Talk about everything which is affecting you; talk about why you are depressed, about what you want to do. Talking will help you get some closure and insight.
Cry: Cry it out. It is better out than it is inside. Find a private, convenient place and cry your heart out. It will make you feel lighter and will take a burden off your heart.
Succumb to art: Whether that is painting, writing poetry, or playing music, any kind of art will help you bring your thoughts out. It is believed that depression and creativity usually go hand in hand. Utilize your condition to the fullest and you will be surprised to get a masterpiece out of it.
You have to remember that being depressed is just a phase. You will eventually be able get the upper hand on it and live a happy life.
3917
people found this helpful
Asked for male, 22 years old from Jaipur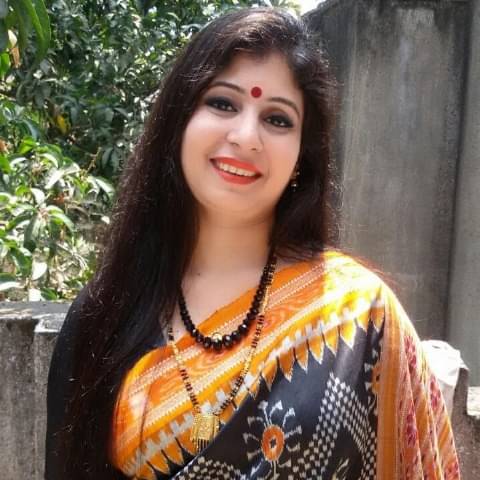 Hypnotherapy and NLP, CBT, Autism, Ph.D-Clinical Psychology, MA - Applied Psychology, BA - Psychology
When you start to feel tense and angry, try to isolate yourself for 15 minutes and concentrate on relaxing and calm, steady breathing: Inhale and exhale deeply 3 or 4 times in a row. Count slowly to four as you inhale. Count slowly to eight as you exhale. Focus on feeling the air move in and out of your lungs. Concentrate and feel your ribs slowly rise and fall as you repeat the exercise. Stop and revert to normal breathing if you start to feel dizzy. Take Regular Exercise and Keep Fit The hormones that we release when we are angry - mainly cortisol and adrenaline - are similar to those produced when we are stressed to help us to escape from danger. The release of these hormones is an evolutionary trait, useful if you are trying to run away from a mammoth but maybe less important in modern life where, for most of us, such life-threatening situations do not occur regularly. When you exercise regularly your body learns how to regulate your adrenaline and cortisol levels more effectively. People who are physically fit have more optimum levels of endorphins; endorphins are hormones that make you feel good and therefore less likely to feel angry. Sleep Sleep is an important part of life and good quality sleep can help combat many physical, mental and emotional problems, including anger. When we sleep, the body and mind rest and rebuild damaged cells and neural pathways. We all know that people often feel better after a good night's sleep. The optimum level of good quality sleep is about 7 hours a night, however everybody is different and you may need more or less than this. Don't Hold Grudges We all need to accept that everybody is different and that we cannot control the feelings, beliefs or behaviours of others. Try to be realistic and accept that people are the way they are, not how we would like them to be. Being resentful or holding a grudge against somebody will increase your anger and make it more difficult to control. You cannot change how other people behave or think but you can change how you deal with others but working on a positive attitude.
Shared 1 year ago • Featured Tip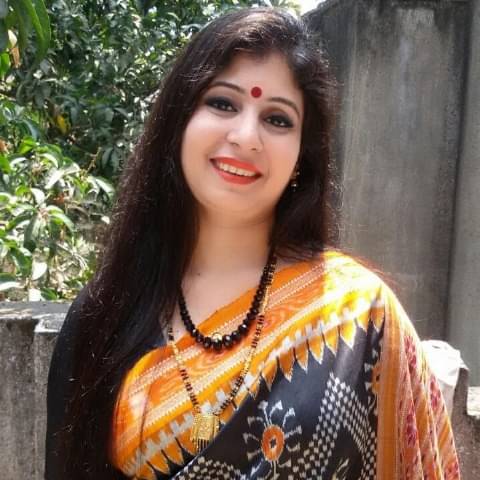 Hypnotherapy and NLP, CBT, Autism, Ph.D-Clinical Psychology, MA - Applied Psychology, BA - Psychology
It is a common trend among youngsters to smoke weed as they tend to think it makes them look cool. It is a common misconception that smoking pot relieves various social and personal problems. It is used as a form of escape mechanism that allows them to avoid problems in life.
The usual reasons why people turn to smoking pot are:
Peer pressure: You may have friends who smoke weed on a regular basis, so you may be tempted to join in.
Boredom: It is a usual resort to escape from boredom or craving excitement. It is said that smoking weed helps in filling the internal void that results from lack of excitement.
Rebellion: Weed has also been connected and continues to be a symbol of rebellion among today's teenagers and youngsters.
Risks:
Smoking weed has been shown to shrink the size of the orbitofrontal cortex, a region of the brain that is important in making decisions and processing emotions.
It can alter your mood, hamper body movement and impairs your ability to concentrate and execute tasks.
It increases your risk of getting affected by phlegm and cough.
The long term effects of marijuana comprises of impaired learning and thinking skills.
It also affects the process where new connections are formed in the brain.
Regular weed smokers have also been shown to have lower IQ levels comparatively.
Apart from the mental effects, it may also cause breathing discomforts as the smoke may irritate the lungs.
It also increases the chances of heart attack in the elderly.
Weed has also been reported to impact the fetus if a pregnant woman smokes it.
It raises the risk of behavioral problems in children.
The complications that a child may face are impaired problem solving skills, attention and memory related disorders.
Thus, it is important to stay away from smoking weed as it is addictive and increases your chances of getting affected by numerous health complications.
4896
people found this helpful
Asked for male, 61 years old from Hyderabad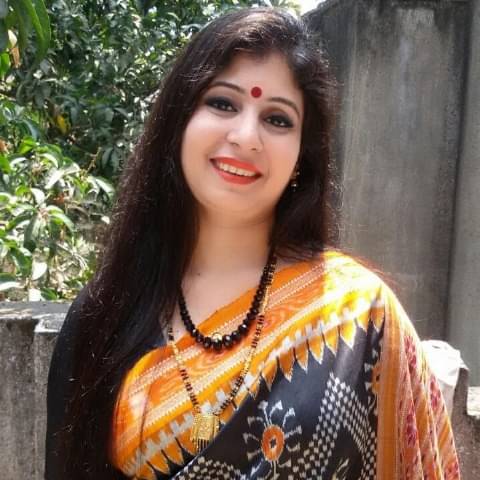 Hypnotherapy and NLP, CBT, Autism, Ph.D-Clinical Psychology, MA - Applied Psychology, BA - Psychology
1. Try to avoid very spicy food because it may the trigger for craving 2. Every time counsel yourself. That" today" or for" one hour" you have to resit yourself. Again another day follow this process. 3. First one week will be the hell week. But slowly you can practice 4. Praise yourself after every hour for resistence. 5. Meet to your psychologist for private consultantation and therapy. Take care.
1
person found this helpful
Asked for female, 21 years old from Sagar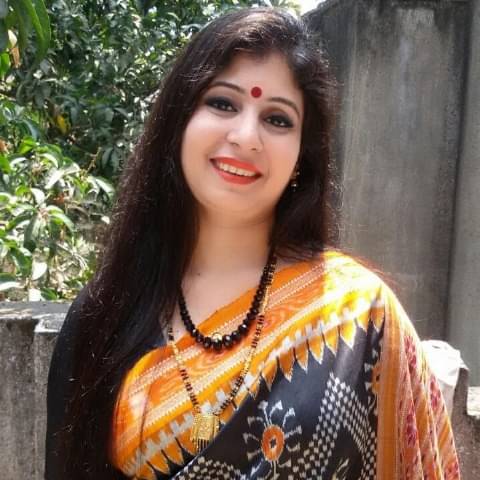 Hypnotherapy and NLP, CBT, Autism, Ph.D-Clinical Psychology, MA - Applied Psychology, BA - Psychology
1. Walk daily at least 45 mins 2. Take deep breaths in and out and try to focus on your breathing. 3. Learn what triggers your anxiety and avoid recurrence. 4. Talk to someone close to you. 5. Sleep well. 6. Accept that everything can not be under your control. 7. Get involved into humour. And last but not the least. You can take therapy avoiding panic attacks. Take care.
4
people found this helpful
View All Feed
Near By Clinics
4.5
(

677

ratings)
Sector-56, Gurgaon,
Gurgaon
View Clinic