About
By combining excellent care with a state-of-the-art facility we strive to provide you with quality health care. We thank you for your interest in our services and the trust you have place...
...more
By combining excellent care with a state-of-the-art facility we strive to provide you with quality health care. We thank you for your interest in our services and the trust you have placed in us.
More about Jaipur Golden Hospital
Jaipur Golden Hospital is known for housing experienced Neurologists. Dr. Munish Aggarwal, a well-reputed Neurologist, practices in Delhi. Visit this medical health centre for Neurologists recommended by 63 patients.
Timings
Location
# 2, Institutional Area, Rohini Sector 3. Landmark: Behind DTC Bus Depot, Delhi
Rohini Sector 3
Delhi,
Delhi

Get Directions
Doctor in Jaipur Golden Hospital
Services
Submit Feedback
Submit a review for Jaipur Golden Hospital
Your feedback matters!
Write a Review
Feed
Nothing posted by this doctor yet. Here are some posts by similar doctors.
Hello, thanks for your query on Lybrate "as" per your clinical query (a seizure is a sudden, uncontrolled electrical disturbance in the brain. It can cause changes in your behaviour, movements or feelings, and in levels of consciousness) do check if you have faced it before? If yes then visit your doctor now for a detailed clinical examination and do (mri scan and eeg]to confirm the diagnosis. Hope that helps and wish you good health.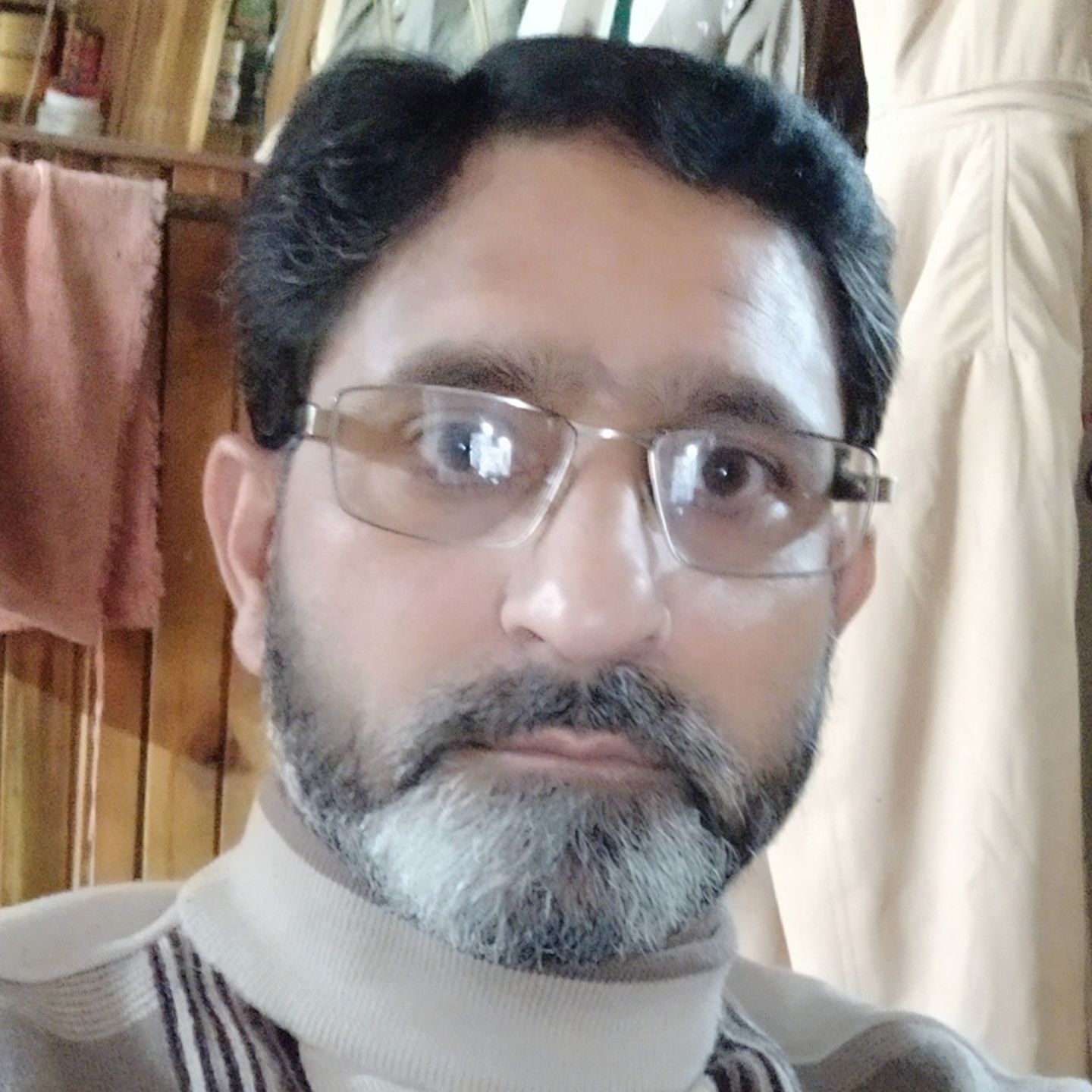 MS, Fellowship in Minimal Access Surgery, Fellowship of Indian Association of Gastrointestinal Endo Surgeons (FIAGES), FALS(Fellow Advanced Laparoscopic Surgery)
General Surgeon, Srinagar
A tumor may be defined as an abnormal unwanted growth of tissue in any part of the body. This word need not immediately cause panic because the tumor may or may not cause a health threat.
There are three types of tumors:
Benign tumor: This is a noncancerous type of tumor. In our body, new cells are formed while the old ones called dead ones are disposed by our immune system. When this disposal of cells does not occur, the remaining dead cells form a lump, which is called a benign tumor. They are not dangerous since, they do not contain harmful fluids and do not spread. A person suffering from a benign tumor in the brain may have frequent headaches.
Pre-malignant tumor: It is an initial disorder, or an earlier symptom of cancer manifestation. The inclination of this medical condition is that it will progressively become precarious. This is so because it is capable of conquering neighboring tissues and spreading as well. Leukoplakia is a form of premalignant cancer. They evolve as thick white patches inside the cheeks or on gums below the tongue. These patches are very difficult to be scraped off from the mouth. They are caused mainly due to chewing tobacco and smoking, and ff left untreated can expand.
Malignant tumor: These are the cancerous tumors, in which cells multiply abnormally and rapidly. They are unstable and travel along bloodstream, circulatory system and lymphatic system to other parts of the body. Sarcomas and carcinomas are the most common types of malignant tumors. While the former is related to connective tissues the latter is related to organs and glands.
The most common procedure to name the type of cancer is to refer to their site of origin. Adenocarcinoma, refers to cancer in the adenoid glands. Similarly, a benign tumor of fatty tissue is called lipoma, where as a malignant tumor in the same area is referred to as liposarcoma.
What is a biopsy? How does it relate to a tumor?
A Biopsy is a medical procedure practised by qualified medical practitioners. This procedure helps in identifying the type of tumor within a patient. It aids the doctor to conclude the type of treatment to be given to any patient. This procedure is a definite diagnosis to the identification of cancer. A Biopsy is the removal of a sample of the abnormal, unwanted tissue for laboratory examination. Biopsies are of different types, and they may be performed using ultrasound, CT scan or MRI depending on where the tumor is.
Excisional biopsy: In this method the entire lump of excess tissue is removed.
Incisional biopsy: Here a sample of the abnormal tissue is removed surgically.
Needle aspiration biopsy: Here the sample is extracted with the help of a needle.
After extraction, the tissue layers are sent to pathological departments to check their composition, and cause of disease.
Ok, do not worry. Due to autism, he may face some problems. And you should get him treated soon when you find problems like bitting himself. I will suggest you good herbal medicines for him. Kindly contact me for more details.
1
person found this helpful
hello user, yes you can take for three days. but best treatment for migrain is to take homoeopathic treatment. so take homoeopathic medicine for permanent solution of migrain
1
person found this helpful
It is alcoholic seizures you can continue levipil500 twice morning and night and eptoin 100 once at lunch is it good for you stop alcohol.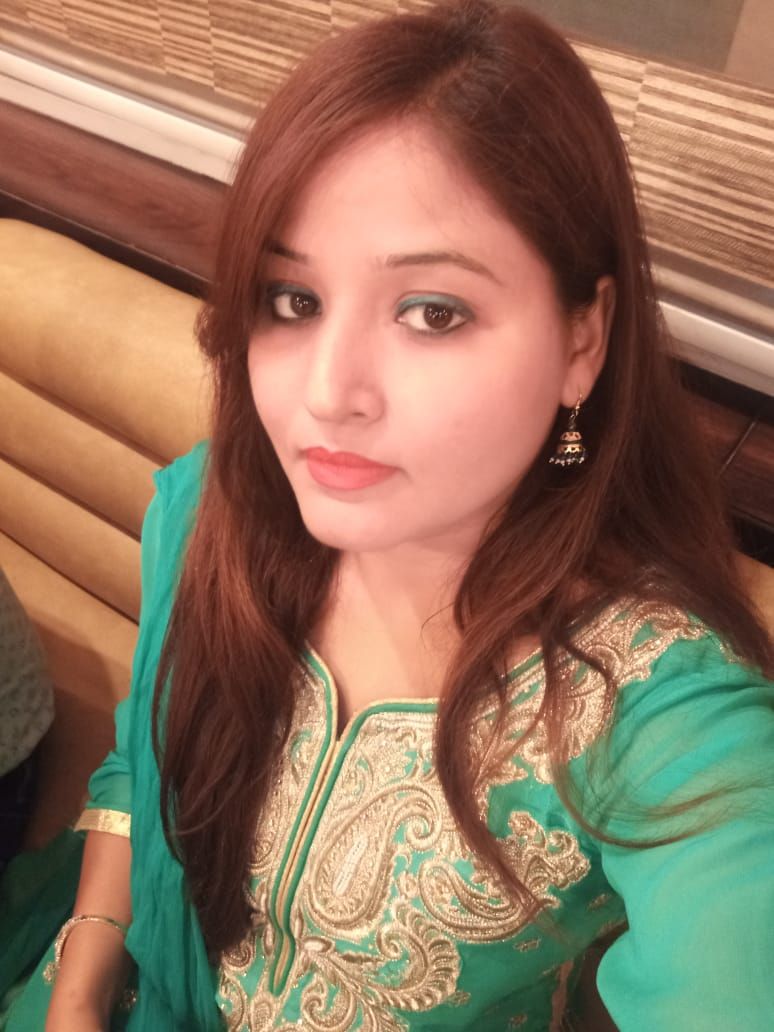 PGDRP Rehabilitation Psychology , M.A Clinical Psychology, Certificate in Guidance and Counselling (CGC)
Dear Lybrate user you need to know that irrational thinking and mood swings are due to unessary burden and not getting the desired expectations, you should first need to change your way of working and choose healthy lifestyle by also giving time to yourself to enjoy. Be strong and see what you want? And then do accordingly, find out the route cause of your problem, this will only happen when you will meet psychologist because only cognitive behavioral therapy would help you along with medications. I suggest you to meet psychologist or take online consultation immediately before it would hamper your health and happiness.
1
person found this helpful
Headaches and migraines can vary drastically depending on their duration, specific symptoms and the person they are affecting. The more you know about your specific type of headache or migraine, the better prepared you will be to treat them—and possibly even prevent them.
The two types of migraine are-
Migraine without aura: The majority of migraine sufferers have Migraine without Aura.
Migraine with aura: Migraine with Aura refers to a range of neurological disturbances that occur before the headache begins, usually lasting about 20-60 minutes.
Symptoms of migraine vary and also depend on the type of migraine. A migraine has four stages: prodrome, aura, headache and postdrome. But it is not necessary that all the migraine sufferers experience all the four stages.
Prodrome: The signs of this begin to appear a day or two days before the headache starts. The signs include depression, constipation, food cravings, irritability, uncontrollable yawning, neck stiffness and hyperactivity.
Migraine Aura: Auras are a range of symptoms of the central nervous system. These might occur much before or during the migraine, but most people get a migraine without an aura. Auras usually begin gradually and increase in intensity. They last for an hour or even longer and are
Visual: Seeing bright spots, various shapes, experiencing vision loss, and flashes of light
Sensory: Present in the form of touch sensations like feeling of pins and needles in the arms and legs
Motor: Usually related with the movement problems like the limb weakness
Verbal: It is related with the speech problems
Headache: In case of a migraine attack one might experience:
Pain on both sides or one side of the head
Pain is throbbing in nature
Sensitivity to smells, sound and light
Vision is blurred
Fainting and lightheadedness
Postdrome: This is the final phase of the migraine. During this phase one might feel fatigued, though some people feel euphoric.
Red flags that the patient may be having underlying serious disorder not migraine
Onset of headaches >50 years
Thunderclap headache - subarachnoid haemorrhage
Neurological symptoms or signs
Meningism
Immunosuppression or malignancy
Red eye and haloes around lights - acute angle closure glaucoma
Worsening symptoms
Symptoms of temporal arteritis
These patients require CT scan / MRI or CSF examination. Most Migraine patients do not need these tests.
Diagnosis of Migraine: Usually migraines go undiagnosed and thus are untreated. In case you experience the symptoms regularly then talk to the doctor, who evaluates the symptoms and can start a treatment. You can also be referred to a neurologist who is trained to treat the migraines and other conditions. During the appointment the neurologist usually asks about the family history of headaches and migraines along with your symptoms and medical history.
The doctor might advise for some tests like:
Blood Tests: These reveal problems with the blood vessel like an infection in the spinal cord and brain.
CT scan: Used to diagnose the infections, tumors, brain damage, and bleeding that cause the migraines.
MRI: This helps to diagnose the tumors bleeding infections, neurological conditions, and strokes.
Lumbar Puncture: For analyzing infections and neurological damages. In lumbar puncture a thin needle is inserted between the two vertebrae to remove a sample of the cerebrospinal fluid for analysis.
Treatments
Migraine treatments can help stop symptoms and prevent future attacks.
Many medications have been designed to treat migraines. Some drugs often used to treat other conditions also may help relieve or prevent migraines. Medications used to combat migraines fall into two broad categories:
Pain-relieving medications. Also known as acute or abortive treatment, these types of drugs are taken during migraine attacks and are designed to stop symptoms.
Preventive medications. These types of drugs are taken regularly, often on a daily basis, to reduce the severity or frequency of migraines.
Your treatment strategy depends on the frequency and severity of your headaches, the degree of disability your headaches cause, and your other medical conditions.
Some medications aren't recommended if you're pregnant or breast-feeding. Some medications aren't given to children. Your doctor can help find the right medication for you.
1
person found this helpful
Sleep apnea is a sleeping disorder in which you experience frequent breathing pauses while sleeping. In case of some, the pauses may last for just a few seconds, while for others, it may continue for a few minutes. Sleep apnea is generally chronic in nature. There are three types of sleep apnea, namely Central, Obstructive and Complex sleep apnea. Central sleep apnea occurs if the brain fails to transmit signals to the muscles responsible for your breathing functions. Obstructive sleep apnea occurs due to relaxation of your throat muscles. Complex sleep apnea refers to a combined condition of both central and obstructive sleep apnea.
Some of the possible causes of sleep apnea are as follows:
Blockage of airway during sleep can cause sleep apnea
Putting on weight can cause obstructive sleep apnea
In some cases, large tonsil tissues can lead to obstructive sleep apnea in small children
Intake of certain medicines like Oxycontin or MS Contin can cause central sleep apnea
Male people are more prone to sleep apnea
Smoking is also a potent trigger for sleep apnea
At times, high blood pressure can induce sleep apnea
Suffering from sinus can also lead to sleep apnea
Large neck size (more than 16 inches) may cause sleep apnea
In case of some people, sleep apnea might be an inherited condition.
The most common symptoms of sleep apnea are mentioned below:
Sometimes, obstructive sleep apnea is accompanied by choking or snorting sounds.
You may encounter breathing trouble while sleeping, leading to a disruption of your sleep.
Maximum times, sleep apnea is accompanied by snoring.
Sleep apnea leads to a dry mouth, which can disturb your sleep.
You may feel dizzy during daytime.
1
person found this helpful
View All Feed
Near By Clinics