About
We are dedicated to providing you with the personalized, quality health care that you deserve.
...more
We are dedicated to providing you with the personalized, quality health care that you deserve.
More about Hair & Senses
Hair & Senses is known for housing experienced Dermatologists. Dr. Sangay Bhutia, a well-reputed Dermatologist, practices in Delhi. Visit this medical health centre for Dermatologists recommended by 107 patients.
Timings
Location
FC-88, Ground Floor, Tagore Garden, New Delhi, Delhi

Get Directions
Services
Submit Feedback
Submit a review for Hair & Senses
Your feedback matters!
Write a Review
Feed
Nothing posted by this doctor yet. Here are some posts by similar doctors.

MBBS, MD - Dermatology, Fellowship In Anti Aging & Aesthetic Medicine (Germany)
Unwanted hair is a major issue for many young people. Shaving or waxing the hair is tedious process, and can also be painful at times. Due to its many benefits, laser hair removal has become very popular amongst youngsters. In many cases, after three to eight sessions, permanent hair loss is observed. Recent years have seen an increase in the number of laser hair removal procedures performed.
What is the theory behind laser hair removal?
Laser technology is based on highly concentrated rays. These rays are concentrated on a specific part of your skin from where you wish to remove the hair. The highly concentrated light is directed to particular hair follicles in order to remove them. Although, permanent results or results that last a lifetime are never guaranteed, cases have been observed wherein after a few sessions, complete hair loss is observed.
Many types of laser removal procedures are available, among these, Neodymium YAG, diode, alexandrite, and intense pulsed light sources are well known.
Why should you choose laser hair removal?
Unwanted hair on your face, underarms, legs, arms or any other area can be easily removed using this procedure. Laser hair removal procedures offer you with a healthy and smooth skin free of unwanted hair. The laser used for hair removal target dark and bristly hairs without damaging the surrounding areas. Known for its speed, laser hair procedure has the ability to treat small areas in approximately one minute and less. These small areas include the upper lip region.
How long does it take?
Laser removal method is performed by skilled doctors. The doctors need to decide how many days and sittings will it take to get the procedure done depending upon the growth of hair in that specific area and also how much area of your skin is to be covered. Once the procedure is done, one may need to get it done in few years again depending upon the regrowth of hair on his/her body.
Laser hair treatment is effective and comparatively more efficient on people who have light skin and dark hair. Generally, laser hair surgeries are done to remove unwanted hair on back, face, chest, neck, bikini area, shoulders, upper lip, chin etc. For successful results, one should get this procedure performed from a skilled doctor. If not done properly, it will leave marks/scars and damage your body.
1
person found this helpful
Pili Annulati is a hair disorder, in which the affected hair has a typical pattern of dark and light banding. People who have pili annulati might well go on to describe their hair as striped or as having silver kinds of beads. This particular condition mainly involves around 20 to 80% of the hair that are present on the scalp, though it can also involve hair present on the face and the whole body. Hair, which gets affected might be prone towards getting broken.
Pili Annulati can crop up during infancy or in childhood or it might also affect people in their later lives. This can be visible with naked eye, though it would be difficult to get noticed on all those people who have dark hair.
Symptoms-
There are various kinds of symptoms, which tend to come across when they are faced with this condition. Some of them include:
Different kinds of colored bands on each strand of hair
Hair is brittle and so they tend to fall off
The irregularity of hair could be noticed amongst the normal growth of hair
Causes of Pili Annulati-
The exact behind the occurrence of Pili Annulati is not known. It usually gets through a gene that is autosomal dominant. Hair getting ringed, which happens during this condition, might well get caused as a result of deficiency in metabolic protein, which leads to the formation of cytoplasmic ribosomes with the hair cells in an abnormal manner, hence, resulting in the unusual formation of keratin which develops in the cortex of one's hair.
Most of the cases are thought to be caused due to a mutation in the cells of the hair follicle, which forms the keratin.
Ayurvedic Treatment for Pili Annulati-
Ayurveda looks to treat any problem by implementing natural means, through herbs, powders, pastes, which gets to the root of the problem and that's where the healing takes place. As Ayurveda is involved in natural treatment methods, hence, people like to prefer undergoing the procedures for solving their health-related problems as there are no side-effects in them.
Some of the methods of Ayurvedic treatment include:
Herbal hair care shampoos can come to great use and be very effective in treating this problem of ringed hair or Pili Annulati.
Medicated shampoos can lead to re-growth of hair and hence prevent hair loss.
Other than this, massaging the hair with olive oil can also be an ideal option for getting this condition healed
People can also look to have a protein-rich diet, as lack of essential nutrients and protein can lead to this problem.
So lentils, seeds, fruits, vegetables, meat can be included in one's diet to heal this problem.

CME Course In Diabetes For Family Physicians, Certificate In Child Health, BHMS
Scabies is an infection of the skin that is caused by an incredibly tiny mite 'Sarcoptes scabiei'. They thrive on the surface of the epidermis and can survive up to two months. The outward symptoms include itchy, blister-like hives on the surface of the skin.
It is tremendously infectious and can easily be passed from one individual to another via skin contact. Usage of bedding or clothing that is infested may easily cause the mites to infect one.
Characteristic symptoms comprise of rashes and extreme itching. Areas of the body that get infected are:
Hands
Soles of the feet
Armpits
Buttocks
Homeopathic treatment
Arsenic album: This medication is used when the eruptions emerge on the knees. Eruptions are the numerous dry small pustules which are accompanied by a very strong burning and itching sensation.
Carbo veg: This is administered when the condition has a parched appearance almost all over the body, particularly bad on the extremities. The itching sensation gets worse at night or after undressing.
Hepar Sulph and Sepia: It is used when the rashes develop near the folds of the skin. The flare-ups are usually hard and ooze pus. Another situation that warrants the usage of this medicine is when the patient becomes extremely uncomfortable in cold environments.
Sulphur: The use of sulphur comes as an ultimate resort to curing this problem. It is the absolute remedy for persistent, neglected, stubborn, underlying cases of scabies.
1
person found this helpful
Loss of hair from the scalp, one of the most common problems plaguing the world today, can be caused by a variety of factors such as genetics, disorders and environmental factors. There are a number of homeopathic treatments that are used to treat hair loss. These treatments focus on the cause of the disease rather than just treating the symptoms.
Hair loss can be classified as -
1. Telogen effluvium: This is a disorder of the hair growth cycle where the telogen phase (where the hair falls out) becomes dominant.
2. Alopecia aorta: This is an autoimmune disorder where the immune cells of the body destroy the hair. Hair loss tends to occur in patches.
3. Androgenic alopecia: This type of disorder is caused by hormonal and genetic factors resulting in a receding hairline.
The various homeopathic treatments for hair loss are -
1. Silica
Silica is used to treat a number of diseases in homeopathy. Besides being an effective remedy for hair loss, it is also treat symptoms of vitiligo, nail problems and eczema.
2. Phosphorus
Phosphorus is another homeopathic treatment that is used to treat hair loss. It promotes hair growth in spots where hair loss has occurred.
3. Kaliumcarbonicum
This treatment is used for brittle and thinning hair as it enhances hair growth. It is usually recommended for people with various forms of alopecia.
4. Lycopodium
This treatment is prescribed for people who suffer from premature balding. It is also recommended for pregnant women if they suffer from hair loss.
5. Natrummuriaticum
This homeopathic remedy is made from sodium chloride and used to treat hair problems resulting from skin complications. It is also recommended for women who face hair loss from menstrual problems. It treats dandruff and hair disorders due to hormonal imbalances.
6. Sulfur
Sulfur is an excellent homeopathic remedy to treat hair loss as it promotes hair growth. It also eliminates dandruff from the scalp.
1
person found this helpful
Acne is a disorder which is characterized by small red bumps on the skin or occluded pores in the skin such as blackheads. It can make people conscious of their appearance and result in low self-esteem and anxiety. It usually affects people who fall in the age group of 12-25, but sometimes older people also get affected.

There are various factors that make the skin prone to acne. Acne occurs when overactive sebaceous glands (glands that produce oil in the skin) produce excess oil and the dead skin cells clog the pores of the hair follicle present in the skin. Inflammation occurs in the clogged hair follicle resulting in acne.

Some causes that make your skin prone to acne are:
Diet: Following a proper diet is a key factor in keeping your skin healthy. Food usually doesn't cause acne directly but can cause other problems such as greasy skin that are linked with acne. However, foods high in iodides such as seaweeds consumed over time can cause acne.
Stress: Stress is another major cause that makes your skin prone to acne. When the body is stressed, it produces excessive testosterone (a sex hormone) resulting in excessive oil production. Stress also impairs the immune system of the body so that it becomes vulnerable to acne.
Cosmetics: Some cosmetics (usually oil based) tend to clog the pores of the skin which may result in acne. Using harsh cleansing agents can dry and irritate the skin. Also, gentle washing of the skin is recommended to avoid breakouts.
Hormones: Changes in hormonal balance can cause acne, especially at the beginning of puberty. In some cases, women are affected by acne when the menstrual cycle stops. The acne caused by hormonal changes may also be genetic in nature.
3
people found this helpful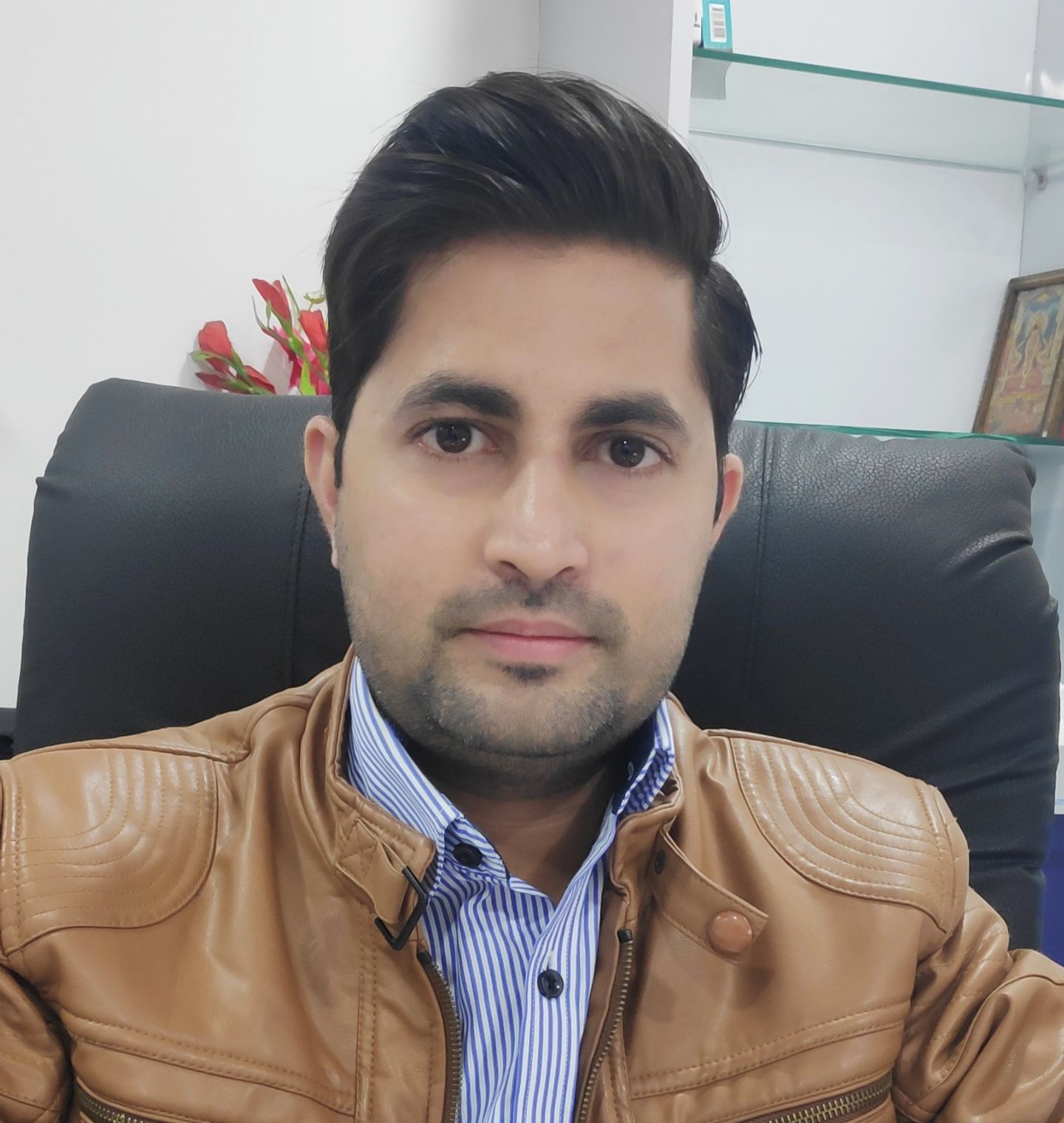 Kasturba Medical College, Manipal, Indian Institute of Aesthetic Medicine, FMC (Fellow in Med.Cosmetology)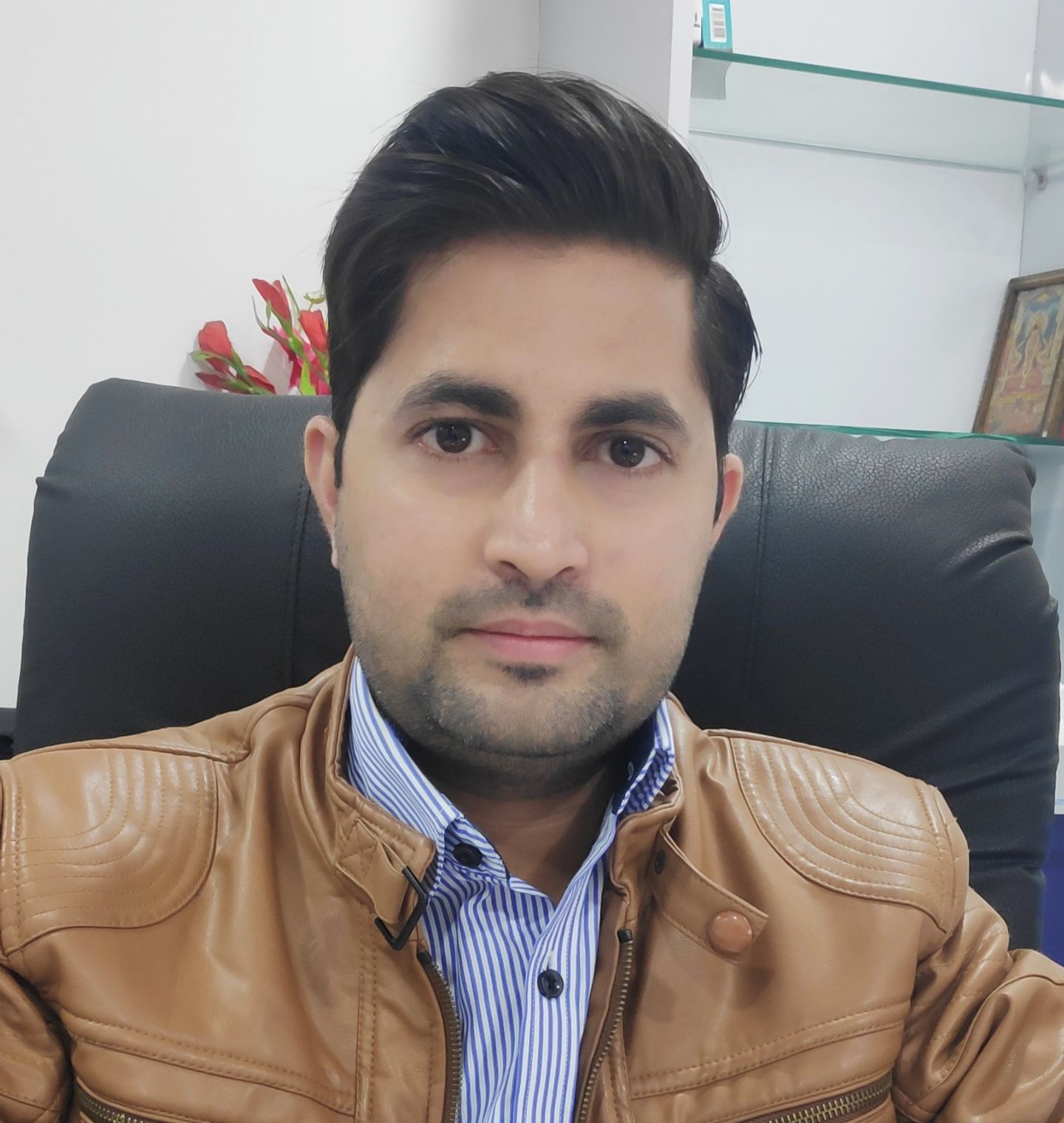 Kasturba Medical College, Manipal, Indian Institute of Aesthetic Medicine, FMC (Fellow in Med.Cosmetology)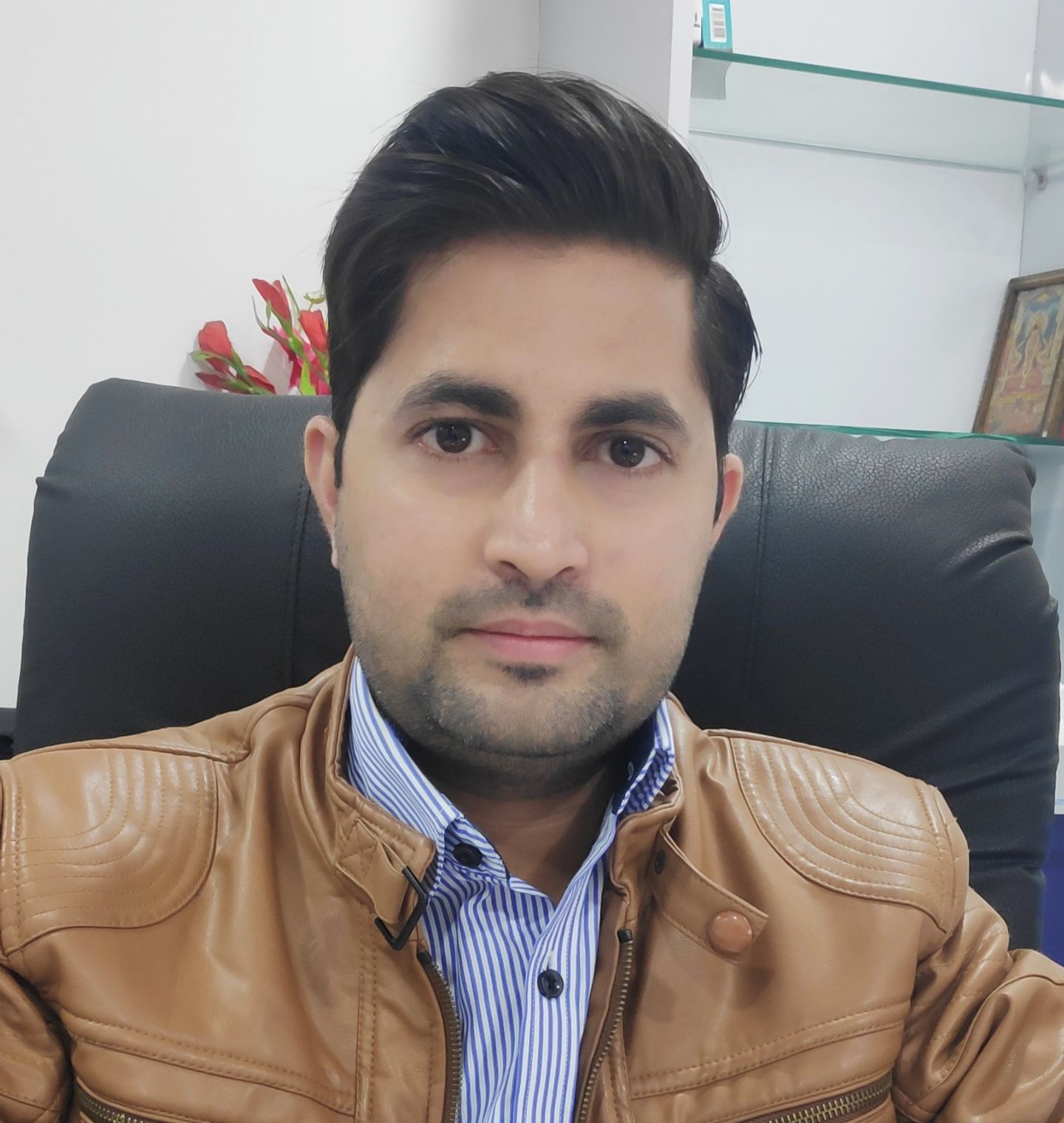 Kasturba Medical College, Manipal, Indian Institute of Aesthetic Medicine, FMC (Fellow in Med.Cosmetology)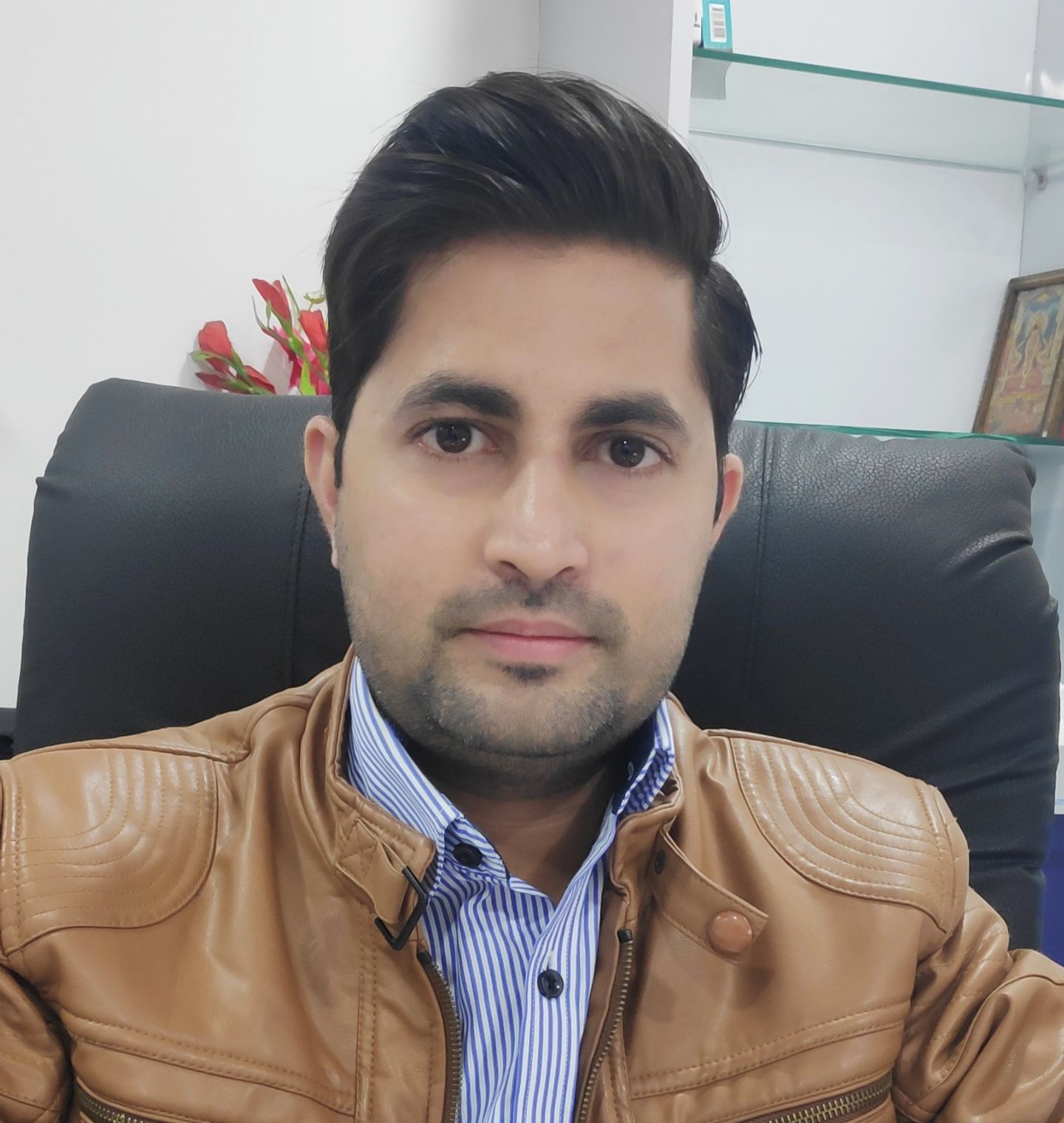 Kasturba Medical College, Manipal, Indian Institute of Aesthetic Medicine, FMC (Fellow in Med.Cosmetology)
As your history clearly tell darkness on your skin is because of withdrawal of melabest (a strong fairness cream) which should not be used on skin for more than few weeks. If you have continuously used it for 2 to 3 years then there would be other more problematic side effects of this cream on your skin than just darkness. Please consult a skin care expert with detailed history. Meanwhile- do not start this cream or something similar to gain fairness back. Take very very good sun protection. Use very gentle skin care products specially face wash and moisturizer.
1
person found this helpful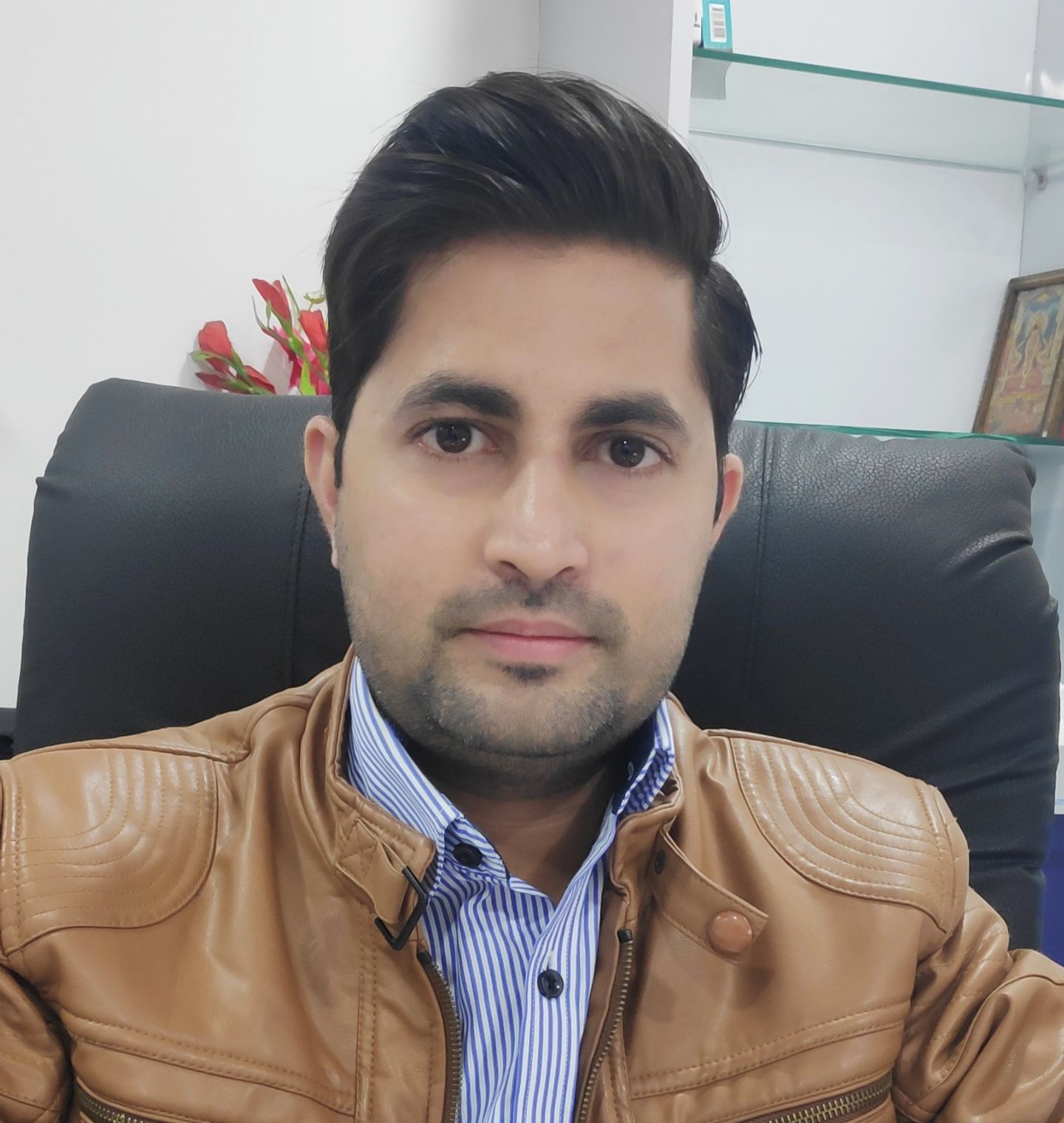 Kasturba Medical College, Manipal, Indian Institute of Aesthetic Medicine, FMC (Fellow in Med.Cosmetology)
Benzoyl peroxide will be helpful with improvement of pimples but will not be of much help to improve already established pimple marks.
1
person found this helpful
View All Feed
Near By Clinics