About
Customer service is provided by a highly trained, professional staff who look after your comfort and care and are considerate of your time. Their focus is you.
...more
Customer service is provided by a highly trained, professional staff who look after your comfort and care and are considerate of your time. Their focus is you.
More about Dr.Mani's Clinic
Dr.Mani's Clinic is known for housing experienced General Physicians. Dr. C.Mani Arasu, a well-reputed General Physician, practices in Chennai. Visit this medical health centre for General Physicians recommended by 46 patients.
Timings
MON-SAT
10:00 AM - 01:00 PM
05:00 PM - 08:00 PM
Location
49/8, south sivankoil street, Chennai

Get Directions
Doctor in Dr.Mani's Clinic
10:00 AM - 01:00 PM
05:00 PM - 08:00 PM
Services
Submit Feedback
Submit a review for Dr.Mani's Clinic
Your feedback matters!
Write a Review
Feed
Nothing posted by this doctor yet. Here are some posts by similar doctors.
Shared today • Featured Tip

Allergy is the body's immune reaction of some sensitive persons to some foreign substances or proteins whereas harmless to other one. Those substances could be the dust mite, pollens, ragweeds, some strong smells, strong fumes, molds, pet dander etc . Those are called allergen as it creates allergy.
The allergic reaction can be occurred at any place at any where.
The common sign and symptoms:-
sneezing - when any sensitive person exposes to some allergen gthe firast symptom is repeated sneezing one after another. There is bout of sneezing more than 20 or 30 and makes the person exhausted. The sneezing sometimes associated with itching of nose, eyes, mouth. There is profuse runny nose with itching of the parts. The allergic sneezing also occur in some individual on regular basis in a particular time generally in morning after waking from bed even without any active exposure to the allergens.
Runny nose – peoples with allergic tendency have profuse nasal discharge at the time of sneezing. The runny nose is associated with itching of eyes, nose, ears, and mouth.
Stuffy nose – The nose are blocked and get difficult for smooth air passage. It is mostly occurred in children. They takes breath through mouth due to blocked nose. There is sometimes loss of smell.
Cough- the tickling of throat is sometimes associated with irritating cough.
Red eyes – There is itching of eyes that turn red by rubbing. Tearing and burning sensation of eyes too. The eyes are being sensitive to light.
Rubbing of nose – rubbing of nose with tickling sensation and that associate with acrid nasal discharge and sneezing
Tired feeling – there is feeling of tired, gloomy. Loss of sleep, discomfort or pain in the face, headache.
Dirk circle- there is found dark circle around the eyes (allergic shiners)
Complication of allergic rhinitis
Asthma
Acute and chronic sinusitis
Middle ear infection or otitis media
Sleep disturbances
Nasal polyp
Homeopathy medicines for allergic rhinitis
Homeopathy constitutional treatment helps to cure the allergy by modifying the hypersensitive immune system of the allergic sensitized person. There are homeopathic medicines which help to control the acute symptoms effectively and in short duration time like sneezing, stuffy nose, cough, etc. Homeopathic medicines are prescribed after taking the detail case history of the person. The case history means taking of the details symptoms of the diseases condition, physical constitution, mental picture, emotional factors etc. Therefore like other treatment homeopathy does not have any fixed medicines for a disease. The medicines are selected as per the totality of the symptoms. One set of medicines prescribed for one allergic rhinitis patient may not effect the other allergic person of same symptoms.
Homeopathic Medicines
Acon-Ac. Agar. Agath-A. Ail. All-C. Am-C. Ambro. Anac. Antho. Antip. Aral. Ars-I. Ars. Arum-M. Arum-T. Arund. Asc-C. Aur-M-N. Bad. Benz-Ac. Brom. Calc-Ln. Calc-Sil. Calc. Camph. Carb-V. Carc. Chin. Chinin-Ar. Cocain. Con. Cortiso. Cumin. Cupr-Act. Cycl. Dulc. Dys. Euph-Pi. Euph. Euphr. Fuma-Ac. Galph. Gels. Graph. Grin. Hep. Iod. Just. Kali-Bi. Kali-I. Kali-P. Kali-S-Chr. Kali-S. Ketogl-Ac. Lach. Lec. Linu-U. Lob-S. Lyc. Lycpr. Mag-M. Malar. Mang-P. Med. Meph. Merc-I-F. Merc-K-I. Merc. Moni. Naja Napht. Nat-Ar. Nat-C. Nat-I. Nat-M. Nat-P. Nat-S. Nat-Sil. Nux-M. Nux-V. Phel. Phle. Phos. Pin-Con. Poll. Psor. Puls. Ran-B. Rhus-T. Ros-D. Sabad. Sang. Sangin-N. Senec. Seneg. Sep. Sil. Sin-A. Sin-N. Skook. Stict. Succ-Ac. Succ-Xyz. Sul-Ac. Sul-I. Sulph. Syc. Teucr. Thuj. Trif-P. Tub. Wye.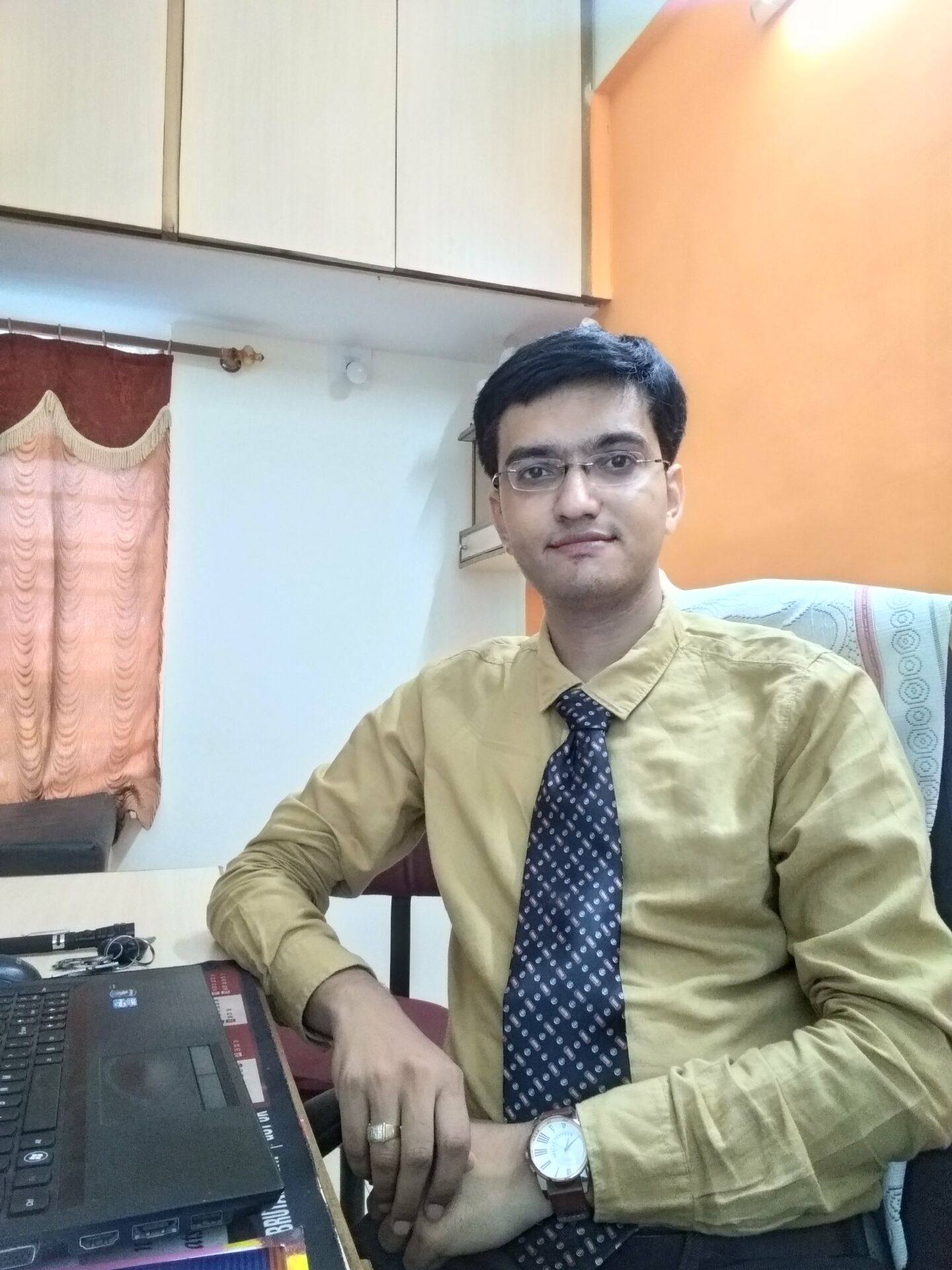 Hi lybrate-user You need antifungal medicines for 2-3 months. You can consult on private for further consultation. Start Luliconazole 1 % cream for ext app.
View All Feed
Near By Clinics