About
We will always attempt to answer your questions thoroughly, so that you never have to worry needlessly, and we will explain complicated things clearly and simply.
...more
We will always attempt to answer your questions thoroughly, so that you never have to worry needlessly, and we will explain complicated things clearly and simply.
Timings
Location
M S Ramaiah Hospital, M S R, Chikkamaranahalli, M S R Nagar, Mathikere
Mathikere
Bangalore,
Karnataka
-
560054

Get Directions
Amenities
Parking
Cafeteria
Waiting Lounge
Diagnostic Lab Service
Credit Card
Online Appointments
Ac Rooms
Reception
Doctors in Milann : The Fertility Centre - Ramaiah Milann

MBBS Bachelor of Medicine and Bachelor of Surgery, MS - Obstetrics and Gynaecology, Fellowship In Reproductive Medicine
Gynaecologist

MBBS Bachelor of Medicine and Bachelor of Surgery
Gynaecologist
Specialities
Gynaecology
A branch of medicine reserved especially for treating female conditions of the reproductive system
Network Hospital
No-7, East Park Road, Kumara Park East, Sheshadripuram

,

Bangalore
Get Directions


36, Turner Road, 305, 3rd Floor, B Wing, Bandra (W)

,

Mumbai
Get Directions

No-1109, 24th Main Road, J. P. Nagar, 1st Phase

,

Bangalore
Get Directions
82, Chinmaya Mission Hospital Road, 2nd Stage, Binnamangala, Hoysala Nagar, Indiranagar

,

Bangalore
Get Directions

Feed
Nothing posted by this doctor yet. Here are some posts by similar doctors.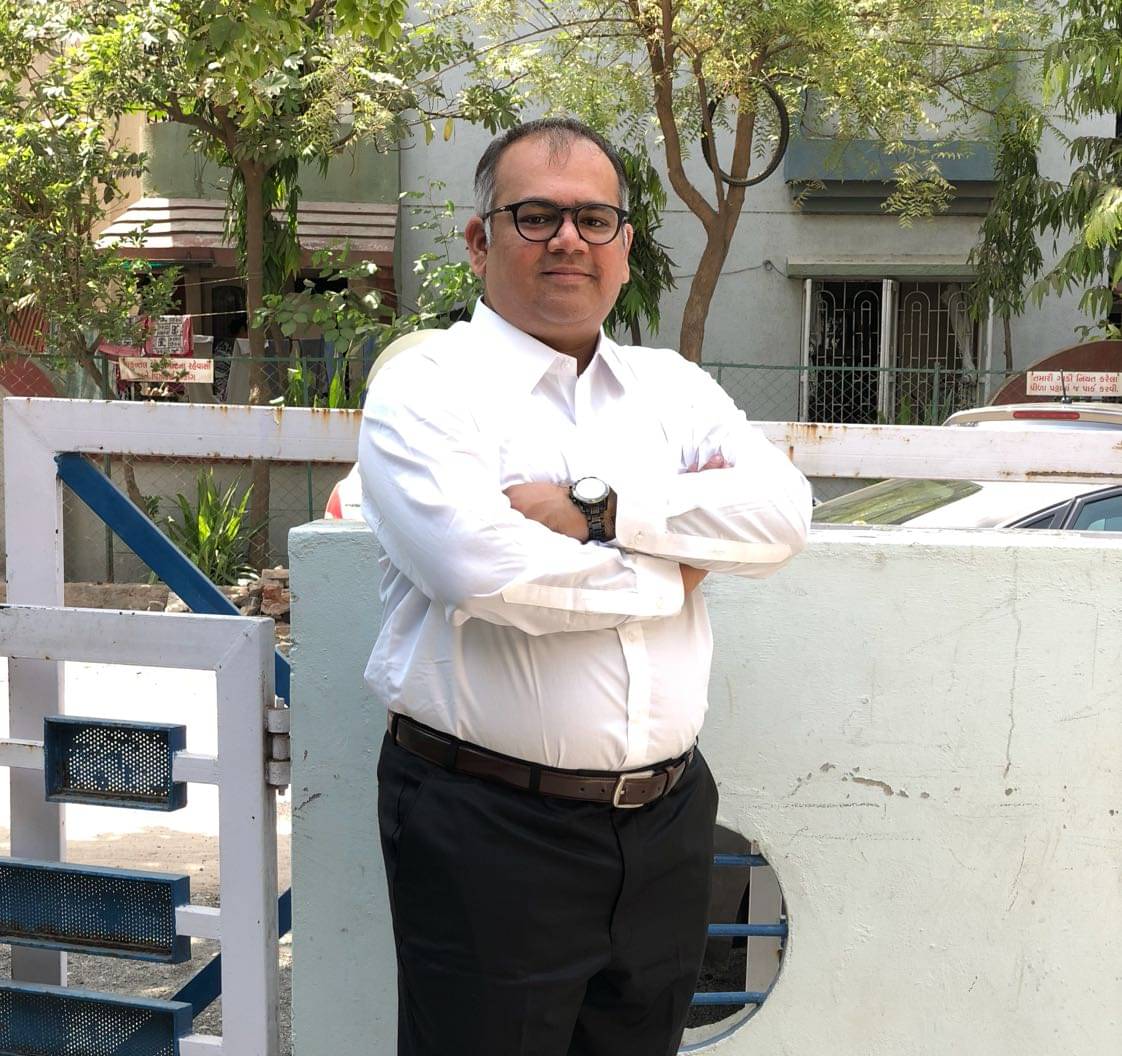 It is normal process. We need to discuss in details to find out actual things. Kindly consult me for same.
1
person found this helpful
Asked for female, 22 years old from Delhi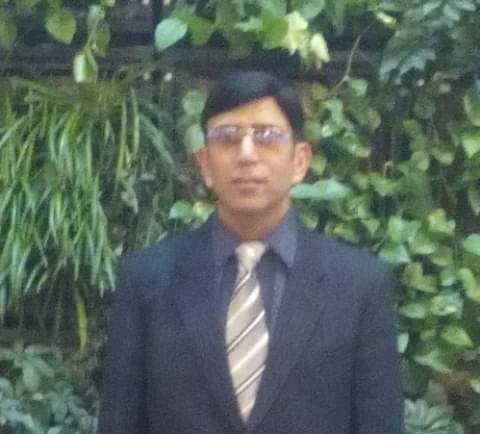 1
person found this helpful
Shared yesterday • Featured Tip

DNB (Obstetrics and Gynecology), MD - Obstetrtics & Gynaecology, MBBS
If you are thinking of adopting one of the effective birth control measures, you can try an intrauterine device (IUD). An IUD is a small plastic device which is placed in the uterus and it helps in preventing the pregnancy. A plastic string is attached to one end for ensuring proper placement and for removal. An IUD can be removed easily and is a reversible birth control method. There are several advantages and disadvantages of using IUDs.
There are two types of IUDs which are commonly used. They are as follows:
Hormonal IUDs: In case of hormonal IUDs, a small amount of progestin is released into the lining of the uterus. This hormone is similar to the progesterone hormone. This hormone helps in thickening the cervical mucus, thereby, making it difficult for the entry of sperm into the cervix. The growth of the uterine lining is slowed down, which makes fertilised eggs inhospitable.
Copper IUDs: In this form of IUD, a tiny amount of copper gets released into the uterus. Sperm is prevented from entering the egg as they get immobilised on the way to the fallopian tubes.
Advantages
Most women who have used this contraceptive device are satisfied with them, according to surveys.
A woman using an IUD is protected from pregnancy totally and no other preventive measures such as taking a pill every day is required.
These devices start working as soon as they are fitted and can easily be removed.
They can be implanted in the uterus four weeks after giving birth to a baby or after an abortion.
Breastfeeding is safe for women using copper IUDs.
Using IUDs enables a woman to smoke cigarettes and high blood pressure is prevented.
Women who use hormonal IUDs experience less blood loss during menstruation and less pain.
IUDs can be used for several years.
Disadvantages
IUDs are quite expensive.
IUDs can only be removed by a health professional.
These devices do not provide protection from any sexually transmitted disease or HIV.
The insertion of IUDs can cause a genital infection in the uterus and lead to pelvic inflammatory diseases.
There are chances of an IUD getting misplaced in the uterus, which may lead to pregnancy and injuries as well. The wall of the uterus may get punctured upon insertion of this device, leading to cramping, backache and excessive uterine bleeding accompanied by pain.
It is important that you must consult a doctor before thinking of getting an IUD fitted. Several screenings and tests need to be carried out before deciding upon the IUD that would work best for you.
1
person found this helpful
Shared yesterday • Featured Tip

Pregnancy and high blood pressure isn't as deadly a combination as feared by many. A blood pressure that is equal to or more than 140/90 mm of Hg is considered to be high and abnormal. While hypertension requires close monitoring, here is what every pregnant woman must know about this condition.
What are the different types of high blood pressure that can occur during pregnancy?
Gestational hypertension: Women suffering from this condition typically suffer from high blood pressure after the 20th week of pregnancy. While in most of the cases, no protein or signs of organ damage are detected, many women might develop a condition known as the preeclampsia.
Chronic hypertension: This is a condition that occurs at least 20 weeks before the pregnancy. This is a little hard to detect since there are no symptoms attached to this condition.
Chronic hypertension and superimposed preeclampsia: This is a condition that is often seen in women with chronic hypertension. It typically befalls before the pregnancy and is characterized by high protein in the urine. Typically, a pregnancy of this type has delivery-related complications.
Preeclampsia: This condition occurs 20 weeks after the pregnancy. It is often associated with complications involving other organs such as liver, kidneys, brain, and blood. If this goes untreated, it can prove fatal for the mother and the unborn baby.
Why is high blood pressure an unwanted problem?
Reduced blood flow to the placenta: If the placenta doesn't receive adequate blood, the baby receives less food and oxygen. It can lead to premature birth, slow growth, and low birth weight. Premature birth can lead to infection of the baby and breathing problems.
Placental abruption: This is a condition where the placenta gets separated from the inner lining of the uterus before the delivery happens. Abruption can cause heavy bleeding leading to life-threatening condition both for the mother and the baby.
Injury to other organs: If the hypertension is not tackled well, it may lead to injury of the lungs, heart, liver, kidney and many other organs. In many cases, it could prove to be life-threatening as well.
Premature delivery: In case of high blood pressure, a doctor might take a call for an early delivery to avoid the risk of unnecessary complications.
What are the signs and symptoms to develop this condition?
Pain in the kidney or excessive protein in the urine.
Problems in vision including but not related to blurred vision, temporary loss of vision and light sensitivity.
Limited liver function.
Fluid accumulation in the lungs resulting in shortness of breath.
Frequent and long stretches of headaches.
Pain in the upper abdomen especially on the right side, under the rib.
4
people found this helpful
Shared yesterday • Featured Tip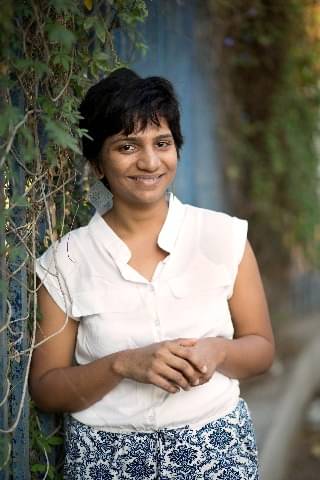 B.A. Hons . Psychology, MA Psychological Counseling, EDM Psychological Counseling, Trauma Specialist, MPhil Clinical Psychology
Getting through an ugly divorce is quite a difficult thing, no matter what the reason might be. Your world can turn upside down after a divorce and you have to make a fresh new start in life.
Here are some tips you should follow to get through an ugly divorce:
Accept the fact that it is okay to have different feelings: All feelings like sadness, anger, exhaustion, frustration and confusion are quite intense after a divorce. You should accept these reactions and they will surely decrease with time.
You need to give yourself a break: Accept the fact that you are weak and time is required to be back to normal functioning. Your work performance can be affected as well. Taking a break is a must after a divorce.
Do not try to go through the situation alone: You should share your feelings with your friends and family, and you will surely get help. Joining support groups can also be fruitful. Isolation makes your condition worse; so you must go out, interact and share stuff.
You should take proper emotional and physical care of your body: Eat timely, work out and relax. Try to maintain your normal daily routine and do not make major life decisions during this point of life. Abstain from too much alcohol and cigarettes as they are not a solution.
Avoid ugly situations: Avoid talking to your former spouse as discussions may lead to ugly situations and fights, which would enhance your misery.
Take a hobby: Try to do things you love to do from your heart. Join classes, take music lessons, paint pictures and slowly try to enjoy life. Making new friends is also a good idea.
Think positive: Positive thinking is a must and if you engross yourself in positive, constructive activities, you are likely to feel good. You need to be flexible and in case you have children, do your best to provide them an ideal atmosphere for adjusting to the situation.
Time can heal everything: Keep one thing in mind that life will eventually return to normal. Time heals everything and one day you will not be affected anymore.
Talk to your children and help them cope: You need to provide proper care to your kids for coping with the situation. Talk to your children and make them understand that they are not responsible for the divorce by any means. Try to ease their concerns, be compassionate, but maintain a direct approach. Maintain your child's routine exactly how it used to be, so that they feel less amount of sudden change. Do not involve your children in the conflict in any way.
A divorce is extremely difficult to cope with, as one has never faced or felt such a situation before. With proper support and measures, you can get over a divorce much more easily.
7
people found this helpful
View All Feed